Engineering Achievement Awards
Current Award Recipients
The 2017 NAB Television Engineering Achievement Award
This year's award winner for Television Engineering Achievement is John Lyons.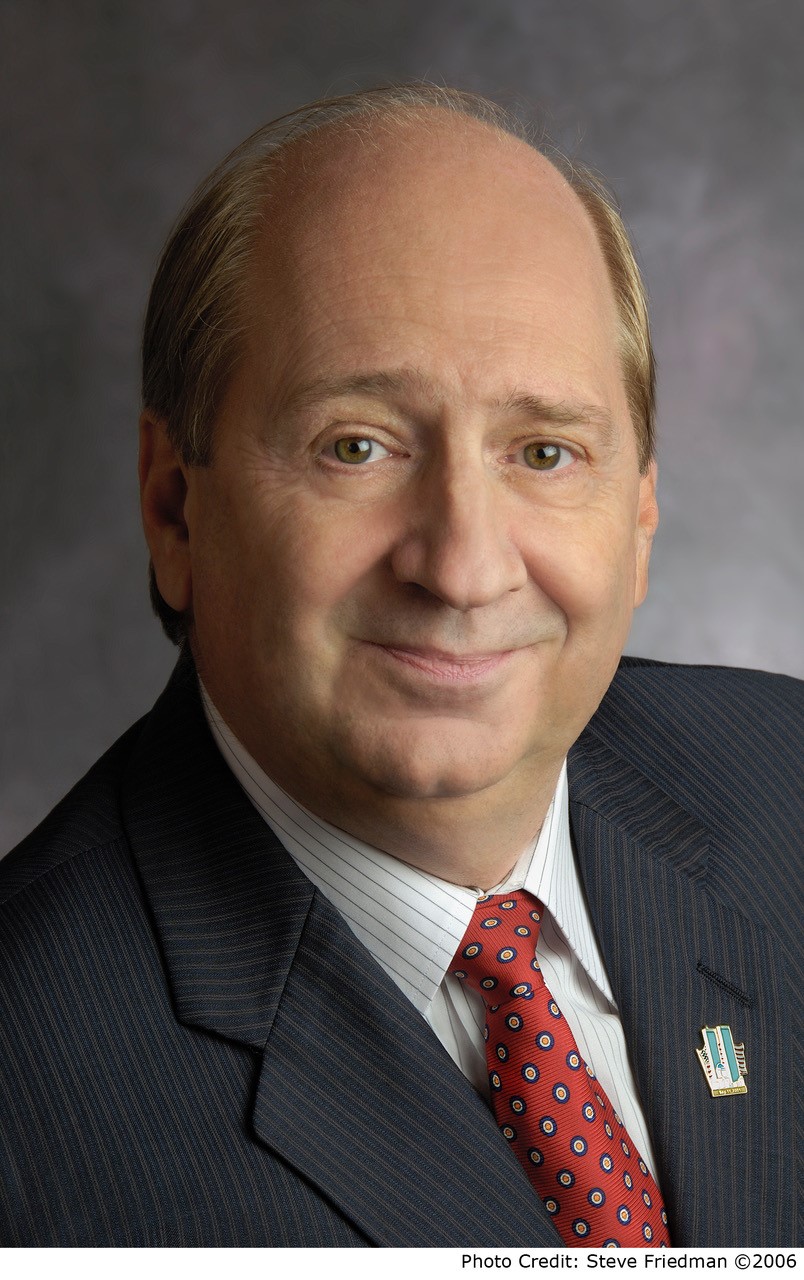 John Lyons is the assistant vice president and director of broadcast communications for The Durst Organization, a premier office tower and residential building management company based in New York City. In his role, he is responsible for the communications needs of the entire 13 million-square-foot Durst commercial portfolio. Lyons played an important role in getting broadcasters back on the air in New York after the fall of the World Trade Center on September 11, 2001. He also spearheaded the design and implementation of the re-designed master antenna at 4 Times Square and more recently the new broadcast transmission facility at One World Trade Center. He has held various positions within the communications industry for over 50 years and has received numerous awards for his work with broadcasters and first responders.
The 2017 NAB Radio Engineering Achievement Award
This year's award winner for Radio Engineering Achievement is John Kean.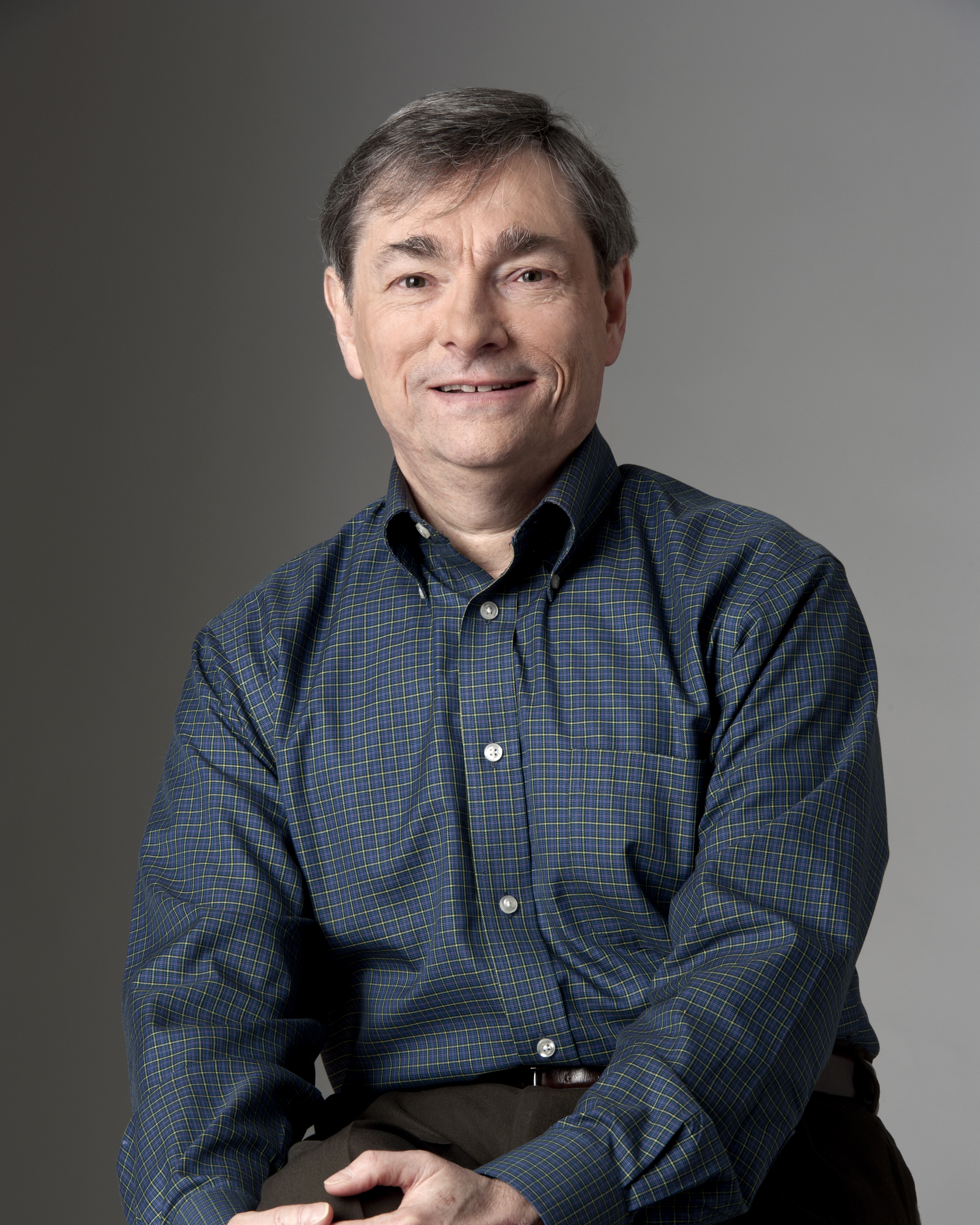 John Kean joined National Public Radio (NPR) in 1980 and focused on technology issues and FCC regulatory topics in his role as a senior technologist. In 1986, Kean joined Jules Cohen and Associates and then moved to Moffet, Larson and Johnson in 1988, where he consulted on broadcast and telecommunications projects. He later returned to NPR to help establish NPR Labs, an initiative that develops and evaluates new technologies, standards and procedures for public radio. He's now a consultant with Cavell Mertz and Associates, in addition to his own private consulting practice. Kean is a past chairman of the IEEE Broadcast Symposium and the Washington, D.C. Section of the Audio Engineering Society. He is an author, frequent presenter, and holds a patent for an algorithm that determines digital broadcast radio coverage.