Unleashing the Next Generation of Broadcast Innovation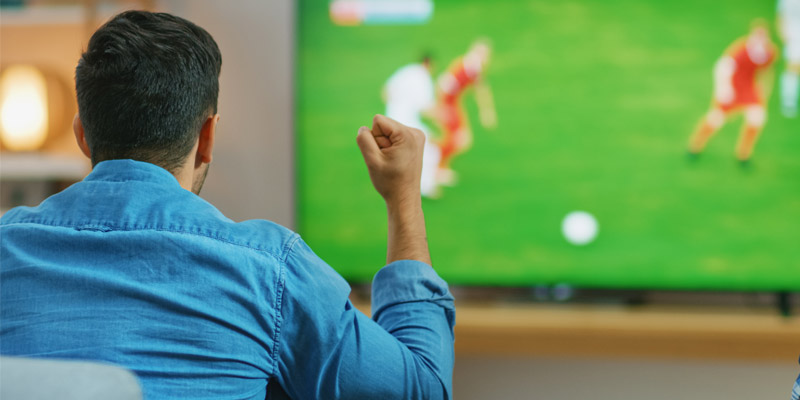 What is Next Generation TV?
The next generation of broadcast television technology is right around the corner. NEXTGEN TV, also known as ATSC 3.0, offers 4K ultra high definition video quality, theater-like sound, mobile reception and innovative new features to enhance and expand your broadcast viewing experience. NEXTGEN TV lets local TV stations better personalize their broadcasts with information and interactive features so you can get the content and features most relevant to you. For broadcasters, this means a more compelling and interactive way to tell our stories, whether it is breaking news, live sports or your favorite drama or reality show.
This broadcast technology can also enable warnings about impending storms and alerting you to other emergencies, with targeted public announcements that are interactive and mobile.
NEXTGEN TV is based on Internet Protocol (IP), just like online video services, and uses web languages for interactivity, so you can expect more innovation and new services, bringing you the best combination of online and broadcast television.
When is it coming?
NEXTGEN TV is available now in select areas of the country. Check here to see if it's in your town. If not, don't worry – broadcasters are continuing to roll out new services as quickly as possible.
Getting here took some time. Before broadcasters could unleash NEXTGEN TV, they needed the Federal Communications Commission (FCC) - the agency that regulates the public airwaves - to approve the new standard.
In late 2017, the Commission voted to allow broadcasters to use the NEXTGEN TV standard on a voluntary basis and stations began the planning process to implement Next Gen broadcasts.
At that point, many experimental NEXTGEN TV stations began operating, and now, in 2020, broadcasters are deploying NEXTGEN TV in various markets, with further deployments rolling out in 2021 and beyond.
As broadcasters move to unleash the next generation of free broadcast television service, we need the FCC to continue to provide as much flexibility as possible, to allow stations to offer the very best services for our viewers.
Will I need to buy a new TV to take advantage of NEXTGEN TV?
Not necessarily. Just as devices like Chromecast, Roku and Apple TV have emerged to bring new digital features to existing television sets, gateways and adapters will likely be available to unleash NEXTGEN TV on your existing set. But many models of new televisions already have NEXTGEN TV built in with more expected soon. So, chances are your next TV purchase could include NEXTGEN TV capability.
And remember, broadcast TV is free over-the-air, so there are no monthly fees required to access Next Gen's higher quality and basic new features, with an Internet connection providing even more service enhancements.