Upcoming Events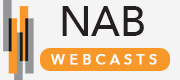 August 22, 2018 • LIVE Webcast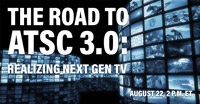 Numerous trials and early deployments of ATSC 3.0 television broadcasts are underway around the world. This webcast will present first-hand reports from the field where this work is taking place.
Learn More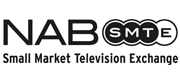 September 13 - 15, 2018 • Nashville, Tenn.
This is the only national meeting exclusively for small market group executives and station television broadcasters in DMAs 75+. The Exchange focuses on innovative ways to attract emerging and non-traditional advertisers, suggestions to enhance the station's position in the local marketplace and tips to help turn good ideas into revenue-generating plans.
Learn More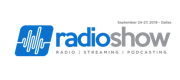 September 25 - 28, 2018 • Orlando, Fla.
Join your radio industry colleagues for an integrated experience that will help you strengthen your business strategies and provide you with access to the most advanced solutions, special events and dynamic networking opportunities you won't find anywhere else. The Radio Show brings the best of the Radio Advertising Bureau (RAB) and the National Association of Broadcasters (NAB) together. Don't miss out on the action. See you at the Radio Show.
Learn More

October 2, 2018 • Live Webcast
Marketing to Family-Owned Businesses
1 p.m. - 2 p.m. ET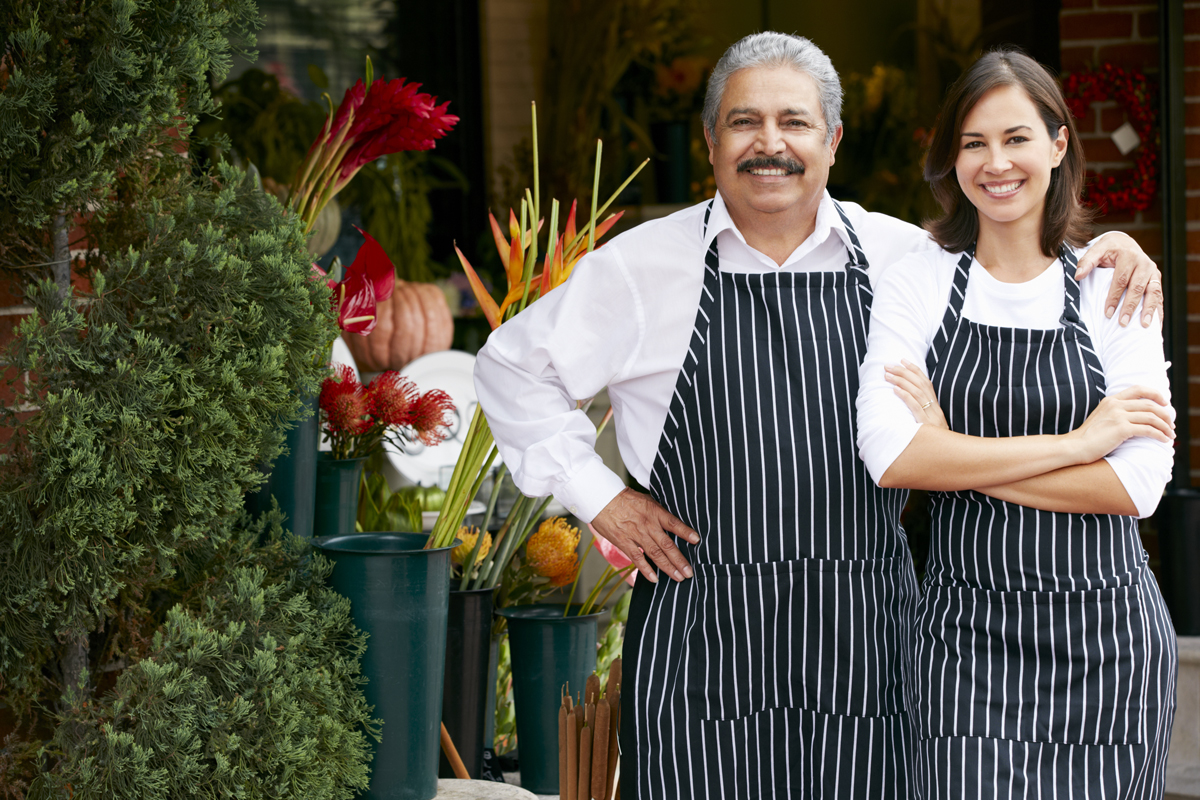 Designed for media sales executives of all levels, Strategic Sales Solutions (S3) webcasts deliver impactful sales training to help stations increase their bottom lines. S-cubed is a partnership between NAB and TVB available to members as well as non-members upon registration.
All S3: Webcasts for TV Sellers are available on-demand. To view previous webcasts at your convenience, click here.
Learn More