Events
NAB's events offer broadcasters the opportunity to network with colleagues, explore new technologies, discuss innovative strategies to build stronger businesses and address important broadcasting issues.
2014 Radio Show
The Radio Show is the largest industry event of the year focused exclusively on radio and customized for radio professionals at every level and in every market size. »»»»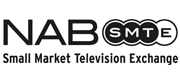 September 18 - 20, 2014 •
Learn More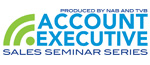 October 7, 2014 • Live Webcast
Learn More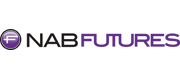 November 3 - 5, 2014 •
Learn More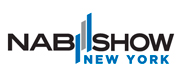 November 12 - 13, 2014 •
Learn More
Discounted Hotel Rates for NAB Members
NAB members receive discounted hotel rates in Washington, D.C. View a full list of participating hotels and instructions on how to secure the lowest rate available.
View 2014 Hotels