Events
NAB's events offer broadcasters the opportunity to network with colleagues, explore new technologies, discuss innovative strategies to build stronger businesses and address important broadcasting issues.
CCW+SATCON
Navigate new technology. Move your content. Engage with community. CCW+SATCON is the largest and most powerful media technology-related event on the East Coast - now produced by NAB. »»»»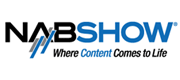 April 11 - 16, 2015 •
Learn More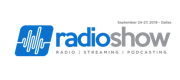 September 30 - October 2, 2015 •
Learn More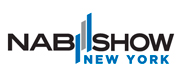 November 11 - 12, 2015 •
Learn More
Discounted Hotel Rates for NAB Members
NAB members receive discounted hotel rates in Washington, D.C. View a full list of participating hotels and instructions on how to secure the lowest rate available.
View 2014 Hotels