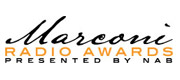 NAB Marconi Radio Awards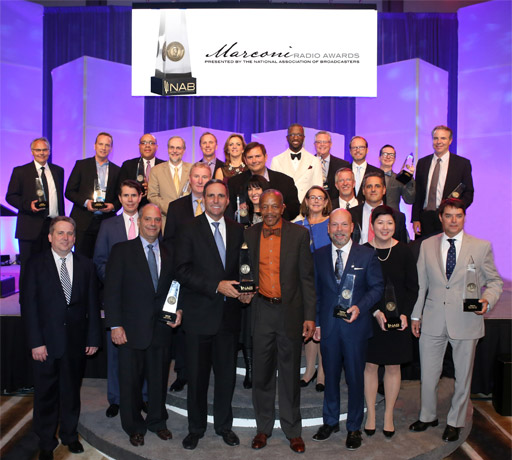 2015 Marconi Radio Award Winners
The NAB Marconi Radio Awards were established in 1989 and named after inventor and Nobel Prize winner Guglielmo Marconi. These prestigious awards recognize stations and individuals for their excellence and performance in radio.
A complete list of the 2015 NAB Marconi Radio Award winners can be found here.
For additional information, please contact Melek Demir.
Enter Today
The entry window for the 2016 NAB Marconi Radio Awards is now open. Click the button below to submit your entries.