FOR IMMEDIATE RELEASE
June 11, 2007
CONTACT
Dennis Wharton
202-429-5350

follow me
Thomas A. Oakley to Receive Chuck E. Sherman Television Leadership Award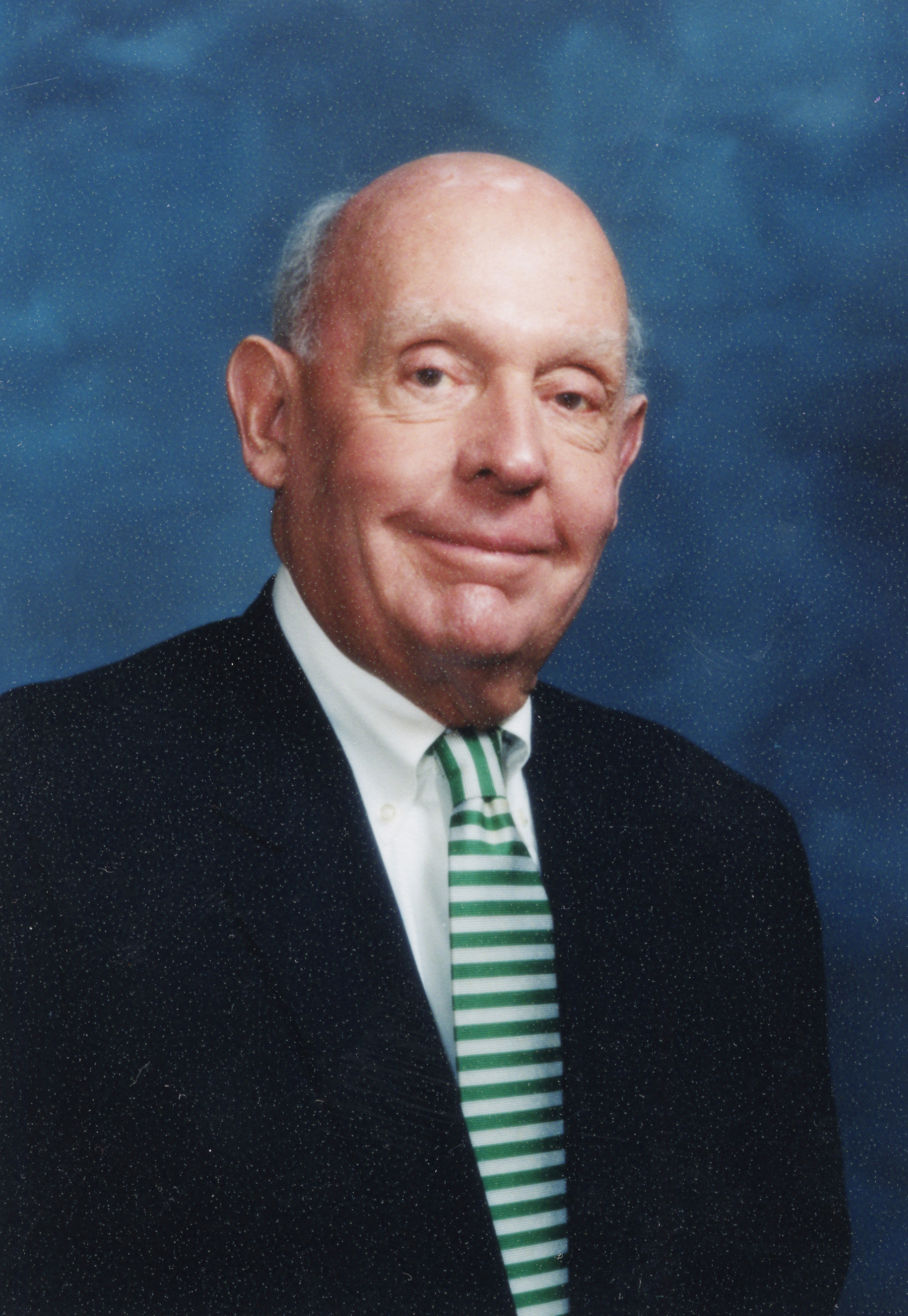 Click here for a high-resolution photo of Thomas Oakley
WASHINGTON, DC – NAB will honor Quincy Newspapers Inc. President and CEO Thomas A. Oakley with the Chuck E. Sherman Television Leadership Award at the NAB Small Market Television Exchange in Austin on September 27.
"Tom's leadership and dedication embodies the spirit of small market television," said NAB President and CEO David K. Rehr. "We are proud to recognize him for his passionate commitment to community service and for being a role model for local television operators across America."
Oakley is the fourth generation of his family to be actively involved in the ownership and operation of Quincy Newspapers Inc. In 1954 Oakley joined the company full time after graduating from Duke University in Durham, North Carolina. He held various broadcast and newspaper positions prior to being named president and CEO in 1969. At that time, QNI operated three properties: WGEM-TV, WGEM Radio and The Herald-Whig. Under Oakley's leadership the company grew and currently owns and operates 12 television stations, two radio stations, two newspapers and a video production company serving viewers, listeners and readers in 14 states.
Oakley has been an active member of industry groups in both broadcasting and newspaper businesses. He formerly served on the NAB Television Board of Directors and was chairman of the NAB First Amendment Committee in 1990-91. In 1989 and 1990, he served on the Television Bureau of Advertising Board of Directors as chairman and currently remains on the board as an ex-officio member. Oakley also served on the Telecommunications Committee, was a member of the Committee for Advanced Television Testing and was chairman of the Task Force on Newspaper and Broadcast Cross Ownership for the American Publishers Association.
In his 54 years of dedication and service to the broadcasting industry Oakley has received numerous awards from state, regional and local organizations in communities where QNI operates. He received the Vincent Wasilewski Award from the Illinois Broadcasters Association for a lifetime of Excellence in Broadcasting, holds honorary degrees from Quincy University and Culver-Stockton College in Canton Missouri, and has been honored with several awards in recognition of his philanthropic efforts and service on the boards of various Quincy organizations.
The Chuck E. Sherman Leadership Award, created in 2003, is named in honor of the late Dr. Charles E. Sherman to recognize an individual demonstrating leadership, service and commitment to local television in medium and smaller markets. Click here for more information about the Chuck Sherman Award and the NAB Small Market Television Exchange.
About NAB Small Market Television ExchangeThe Small Market Television Exchange, in its 21st year, is the only national meeting devoted to the concerns of television stations in demographic market areas #75 and above. The program gives senior sales managers creative strategies to grow revenue with traditional and non-traditional advertisers, with specific emphasis on new media money-making ideas.
About NAB
The National Association of Broadcasters is a trade association that advocates on behalf of more than 8,300 free, local radio and television stations and also broadcast networks before Congress, the Federal Communications Commission and the Courts. Information about NAB can be found at www.nab.org.
###