NAB's educational and professional development offerings are available at Broadcast Education, an e-learning platform that provides educational offerings, including live and on-demand webcasts, podcasts, certificate courses and related materials.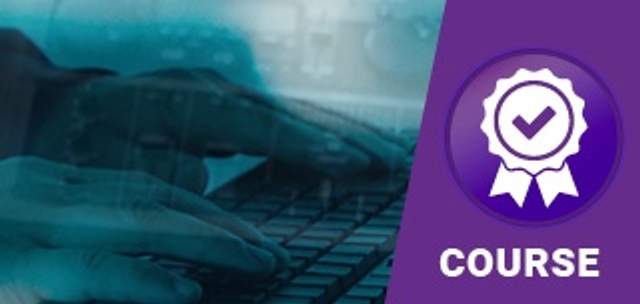 Free for a limited time. To address industry concerns regarding cyber crime during the COVID-19 health crisis, the course is complimentary for a limited time.
Learn More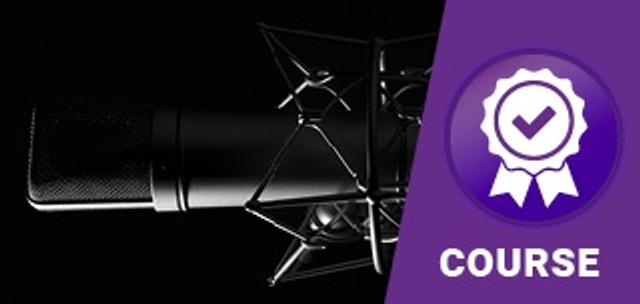 Created to meet baseline knowledge needs of radio broadcast professionals, the Radio Rules scenario-based training course will test participants' understanding of good practices for complying with Federal Communications Commission (FCC) regulations for radio stations.
Learn More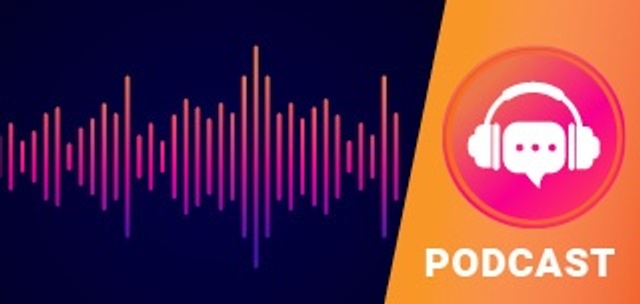 NAB Podcasts feature thought leaders, policy experts and industry insiders from NAB and around the country covering the topics, issues and innovations that impact broadcasters.
Listen Now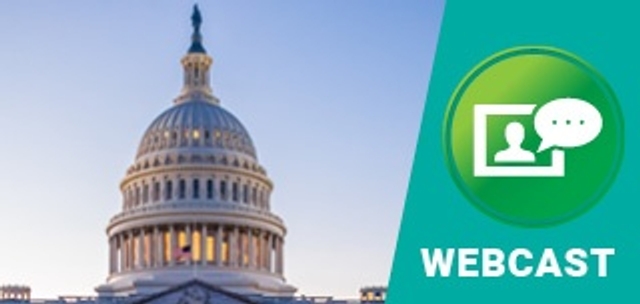 Webcasts are exclusive, members-only webcasts that provide broadcasters with professional development and valuable knowledge from prominent broadcast experts and leaders.
Explore Webcasts
Explore these and more offerings by visiting
Broadcast Education .