FOR IMMEDIATE RELEASE
June 18, 2009
CONTACT
Dennis Wharton
202-429-5350

follow me
Ed Christian to Receive National Radio Award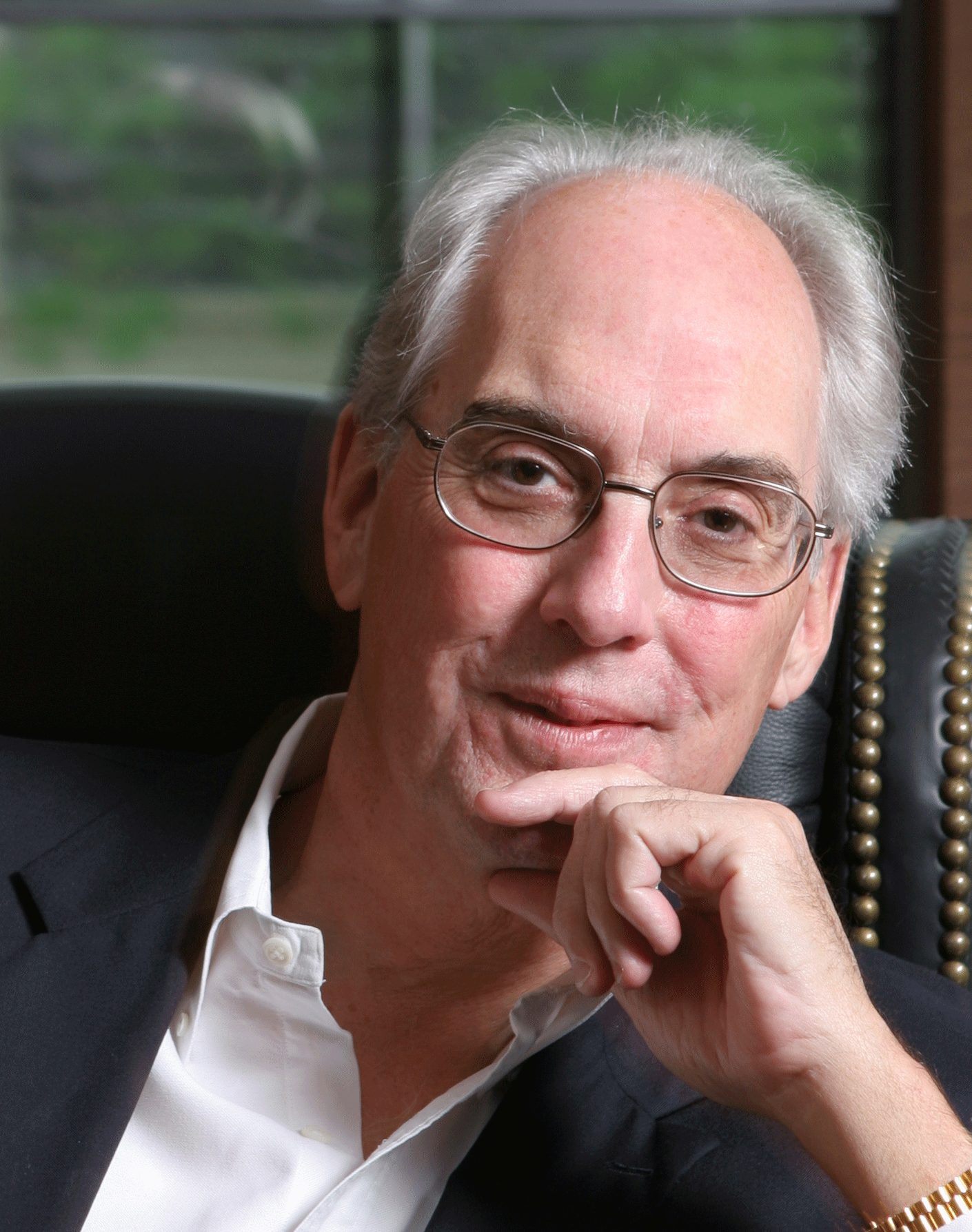 Download hi-resolution photo of Ed Christian
WASHINGTON, DC -- Ed Christian, president, chief executive officer and chairman of Saga Communications, Inc. will receive the NAB National Radio Award at The NAB Radio Show, held September 23-25 in Philadelphia. The award will be presented during The NAB Radio Show Luncheon, sponsored by ASCAP.
"While Ed Christian has served tirelessly as a national leader for radio, he has never forgotten that the most successful stations are those that have deep roots in their local communities and a passion for public service," said NAB Executive Vice President of Radio John David. "We look forward to acknowledging his significant achievements during The NAB Radio Show."
Christian has been in the radio business for over 49 years. At Saga Communications, Christian oversees 91 radio stations, five full-power and four network low-power TV stations, the Illinois, Michigan and Minnesota Radio Networks and the Michigan and Minnesota Farm Radio Networks. Christian is the chairman of the Radio Music License Committee, Broadcasters' Foundation, and is also a board member of the NAB, the Michigan Association of Broadcasting, the National Autoimmune Related Disease Association and St. John Hospital in Detroit. He is past president of the Associated Press Broadcast Advisory Council and past board member and past chairman of the Arbitron Radio advisory council. In addition to his board duties and career at Saga Communications, Christian serves as adjunct professor in Broadcast Arts at Central Michigan University and is an Honorary Consul for the Republic of Iceland.
Christian has been the head of Saga Communications since the company's inception over 23 years ago. Prior to launching the company in 1986, Christian worked at Josephson Communications, first as executive vice president and later as president of the organization. From 1974 until 1984 he was the president and general manager of WNIC-FM in Detroit. Christian holds a bachelor's degree from Wayne State University and a Master of Arts in Management from Central Michigan University.
Previous National Radio Award recipients include Bruce Reese, last year's honoree, along with Jerry Lee, David Kennedy, John Dille, Lowry Mays, Jeff Smulyan, Bill Stakelin, Erica Farber and Nancy Widmann, among others.
About The NAB Radio Show
The NAB Radio Show is the largest annual convention for radio. This year's show, Sep. 23-25 in Philadelphia, delivers a one-of-a-kind networking opportunity for station professionals representing all format and market sizes.
Online registration for news media interested in covering The NAB Show will open July 6.
About NAB
The National Association of Broadcasters is the premier advocacy association for America's broadcasters. As the voice of more than 8,300 radio and television stations, NAB advances their interests in legislative, regulatory and public affairs. Through advocacy, education and innovation, NAB enables broadcasters to best serve their communities, strengthen their businesses and seize new opportunities in the digital age. Learn more at www.nab.org.