FOR IMMEDIATE RELEASE
November 2, 2007
Bob Barker to be Inducted into NAB Broadcasting Hall of Fame
--'The Price is Right' host to accept award at the NAB Show--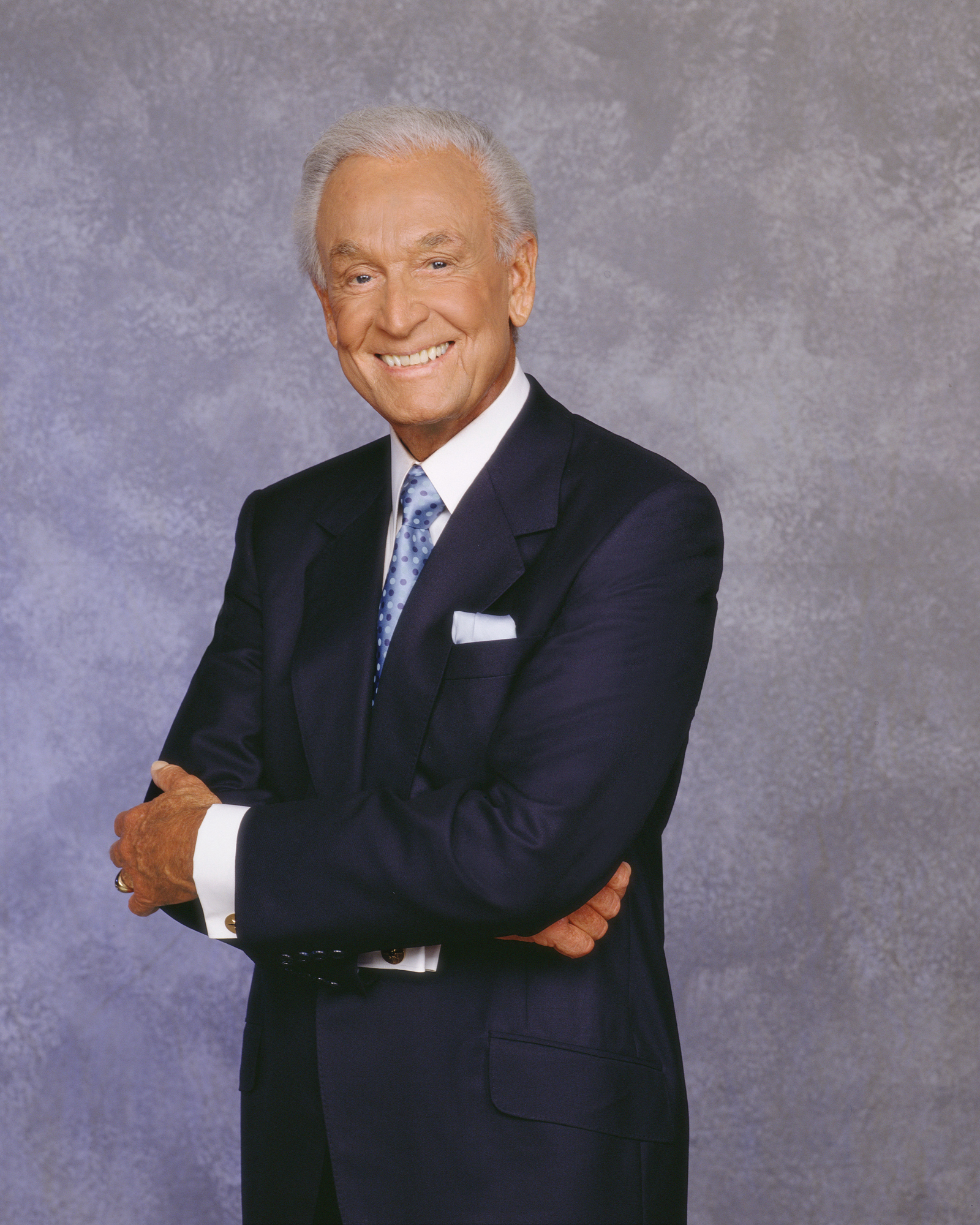 Download hi-resolution photo of Bob Barker
WASHINGTON -- Bob Barker, retired host of the renowned CBS game show The Price is Right, will be inducted into the NAB Broadcasting Hall of Fame during the NAB Show Television Luncheon on Monday, April 14, in Las Vegas.
"For 50 years, Bob Barker has been an enduring figure for millions of television viewers," said NAB President and CEO David K. Rehr. "He has served as the familiar face for family-friendly programming, and we are proud to honor him for his contribution to broadcasting and American entertainment."
Barker retired from The Price is Right in June 2007 after 35 years as the show's host. Named the "greatest game show of all time" by TV Guide, the series is the longest running game show in TV history and has been one of the highest rated daytime shows during Barker's reign.
In addition to receiving the Lifetime Achievement Emmy Award for Daytime Television, Barker has won a total of 19 Emmy awards, including 14 as TV host, more than any other performer. Hailed as the most popular host of all time in a national poll, Barker has been named twice in the Guinness Book of Work Records, as TV's "Most Durable Performer," with over 3,500 consecutive performances on Truth or Consequences, and the "Most Generous Host in Television History," for awarding $55 million in prizes on his various shows. He is also the recipient of the Carbon Mike Award of the Pioneer Broadcasters.
Barker attended school at Drury College, where he first took a job at a local radio station to help finance his studies as an economics major. After graduating summa cum laude, Barker worked for a radio station in Palm Beach before hosting his own radio program, The Bob Barker Show, in Los Angeles. The show's success led to a job as host of the popular TV show, Truth or Consequences, which Barker hosted for 18 years.
Previous NAB Broadcasting Hall of Fame television inductees include NBC's Meet the Press, Regis Philbin, The Tonight Show, Saturday Night Live, Ted Koppel, M*A*S*H, 60 Minutes, The Today Show and Star Trek, among others.
About the 2008 NAB Show
The NAB Show will take place April 11 - 17, 2008 in Las Vegas (exhibits open April 14). It is the world's largest electronic media show covering the development, delivery and management of professional video and audio content across all mediums. Complete details are available at www.nabshow.com.
About NAB
The National Association of Broadcasters is a trade association that advocates on behalf of more than 8,300 free, local radio and television stations and also broadcast networks before Congress, the Federal Communications Commission and the Courts. Information about NAB can be found at www.nab.org.
###