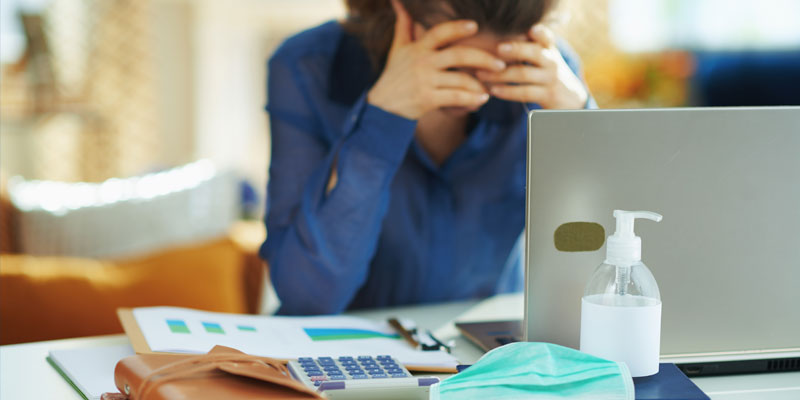 Resources for Journalists' Mental Health
The difficulty of covering a seemingly never-ending news cycle, coupled with the personal and professional stress of the COVID-19 pandemic, social and political strife, and increased harassment and threats against the free press have taken a toll on journalists' mental health. Resources are available for journalists who are feeling stressed, exhausted and burned-out to learn self-care techniques, cope with the emotional demands of their stories, help identify potentially serious mental health issues within themselves and others, and find professional support. Resources are also available for broadcast leaders to help develop best practices that promote the mental and emotional well-being of their newsrooms.
---
Mental Health Resources
Journalists' Mental Health News and Opinions

Defending Journalists
---
NAB is gravely concerned about acts of violence against journalists while covering protests or simply doing their jobs in local communities. Click below for resources to help stations navigate dangerous situations.
Resources for Broadcasters

Awareness in Reporting Toolkit
---
NAB and the NAB Leadership Foundation have worked closely with broadcast journalists, station managers, news industry leaders and journalism educators to create a toolkit with guidelines for reporting on sensitive matters of race and religion. Click the button below to access the Reporting on Race toolkit.
Awareness in Reporting Toolkit