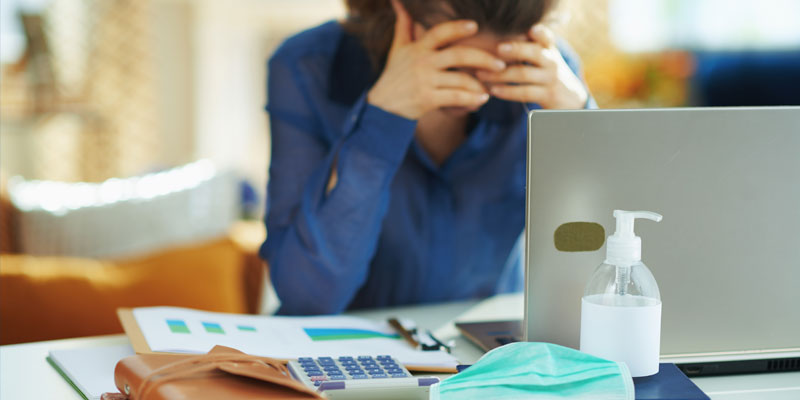 Mental Health Resources for Journalists
Resources are available for journalists who are feeling stressed, exhausted and burned-out to learn self-care techniques, cope with the emotional demands of their stories, help identify potentially serious mental health issues within themselves and others, and find professional support. Resources are also available for broadcast leaders to help develop best practices that promote the mental and emotional well-being of their newsrooms.
---
NEW: 988, America's Suicide Prevention and Mental Health Crisis Lifeline
---
NEW: Audacy Provides 988 "I'm Listening" PSAs in English and Spanish
In support of the launch of the 988 suicide prevention and crisis hotline, Audacy is providing public service announcements in English and Spanish, which can be previewed and download using the links below.
Mental Health Resources
Journalists' Mental Health News and Opinions