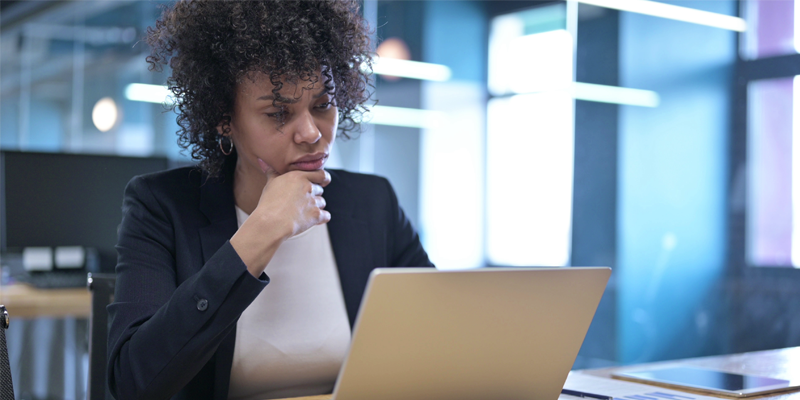 Reporting on Suicide Guidance and News App for Suicide Reporting
News reporting on suicide has increased substantially in recent decades; however, studies show that these media reports – particularly those involving celebrities – may also be associated with an increased number of suicides. To reduce the risk of suicide contagion, Save.org and Cisco teamed up to provide the News App for Suicide Reporting. By helping journalists identify best practices, we can reduce the risk of additional suicides and share resources that offer help, such as the National Suicide Prevention Lifeline: 1-800-273-8255.
View Tutorial on How to Best Utilize This Tool
Mental Health Media Guide
---
The Mental Health Media Guide is a groundbreaking, comprehensive resource for content creators designed to help expand positive mental health portrayals.
View the Guide

Defending Journalists
---
NAB is gravely concerned about acts of violence against journalists while covering protests or simply doing their jobs in local communities. Click below for resources to help stations navigate dangerous situations.
Resources for Broadcasters

Awareness in Reporting Toolkit
---
NAB and the NAB Leadership Foundation have worked closely with broadcast journalists, station managers, news industry leaders and journalism educators to create a toolkit with guidelines for reporting on sensitive matters of race and religion. Click the button below to access the Reporting on Race toolkit.
Awareness in Reporting Toolkit