Digital Leadership Award
Award Recipients
---
The 2023 award winner is Lora Dennis.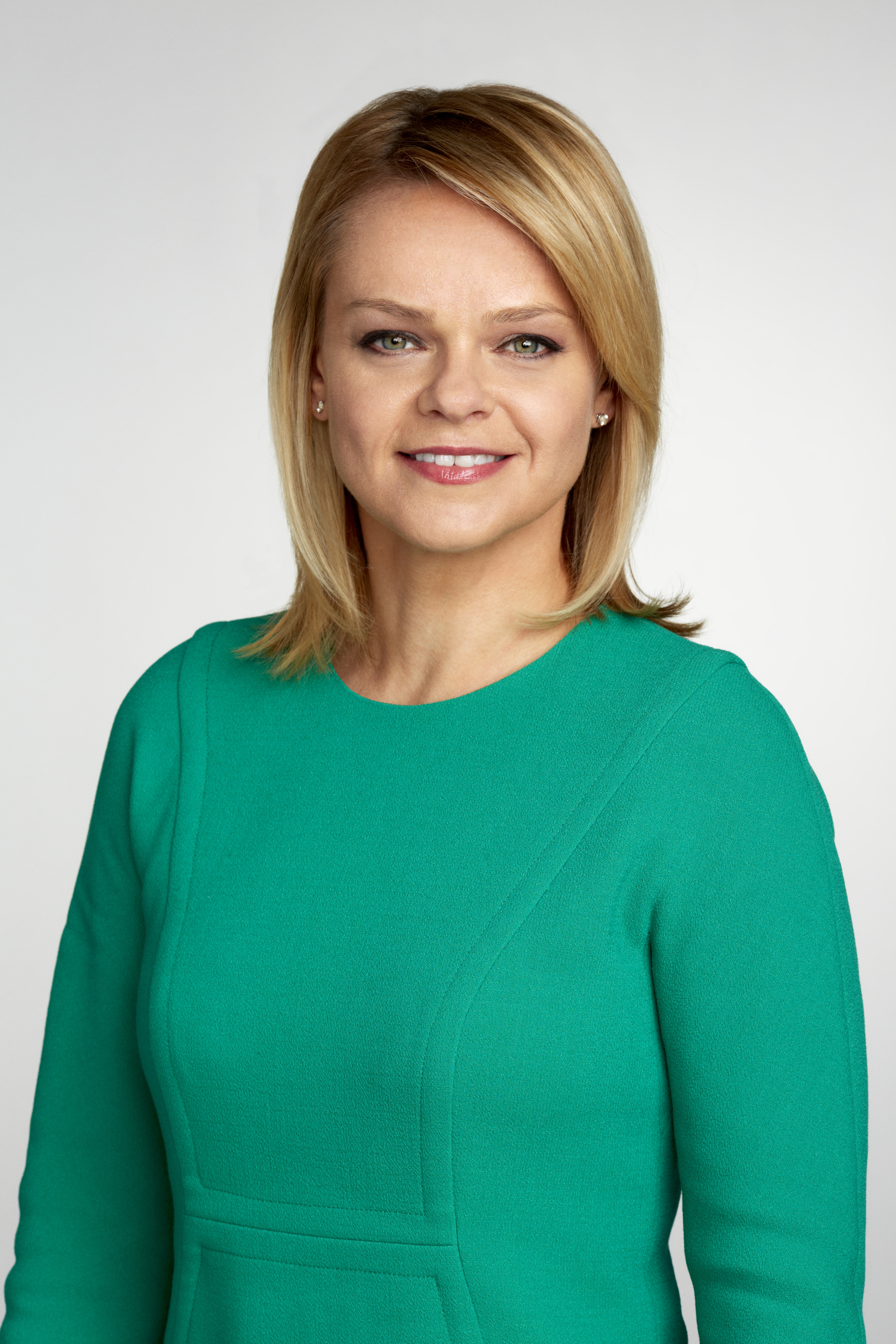 Lora Dennis is executive vice president of Digital Media for NBCUniversal Local, the division of NBCUniversal that includes 43 NBC and Telemundo local television stations and their associated websites and digital platforms, five regional sports networks, the regional news network NECN, national multicast networks COZI TV and TeleXitos, as well as LX News, a TV and streaming network designed for Gen Z and millennial audiences, a group of out-of-home properties and in-house marketing and promotions companies. In this role, Dennis leads the editorial, design and product development strategy, audience development, marketing coordination and business operations for all station and local networks' websites, mobile apps, social and distributed platforms. She also oversees the division's multiplatform news team which supports 12 NBC-owned stations, 31 Telemundo owned stations, five regional sports networks and NECN, and a product development team that is charged with building and maintaining all local stations' digital products.

Since she joined the division in 2012, the group's digital footprint has expanded to 17 platforms, has more than quadrupled in audience and recently launched new, best-in-class designs for desktop and mobile web on a unified content management system for the nation's only local English and Spanish language news product. Dennis and her team also led the digital launch of the division's LX News network.

Dennis brings more than 25 years of local news experience to her role. Before joining the local stations division, she was senior vice president of Digital Media Operations for the NBC Owned Television Stations group, where she managed a major redesign of the stations' websites that resulted in growth around engagement, traffic and social sharing. Dennis also spearheaded the development of the division's mobile product suite, which included launching iPhone, iPad and Android apps across all stations, which has seen exponential growth in engagement and audience.

  Before her promotion to the NBC Owned Television Stations group, Dennis worked at WMAQ, the NBC owned station in Chicago, for more than a decade. While there, she held various positions of increasing responsibility, including director of Integrated Media, executive producer of Digital and Special Projects, senior producer and investigative producer. Dennis began her career in broadcast in 1992 as a researcher and an investigative producer for WCCO in Minneapolis, Minn.

  Dennis has been recognized with several journalism awards including the Alfred I. duPont Silver Baton Award and The Alliance for Women in Media Gracie Award. In 2015, Dennis was recognized with a Cynopsis Media "Top Women in Digital" Award. She was a finalist for the Goldsmith Award for Investigative Reporting and was selected to participate in the Punch Sulzberger Program at Columbia Journalism School for high-ranking news media executives. She is a mentor/advisor for the Comcast NBCUniversal SportsTech Accelerator, a member of NBCUniversal's Diversity, Equity and Inclusion Advisory Board and a member of the NAB Digital Officer Committee.

Dennis graduated from the Medill School of Journalism at Northwestern University with a degree in journalism. She resides in South Carolina with her husband and daughter. 
---
The 2022 award winner is Jeremy Sinon.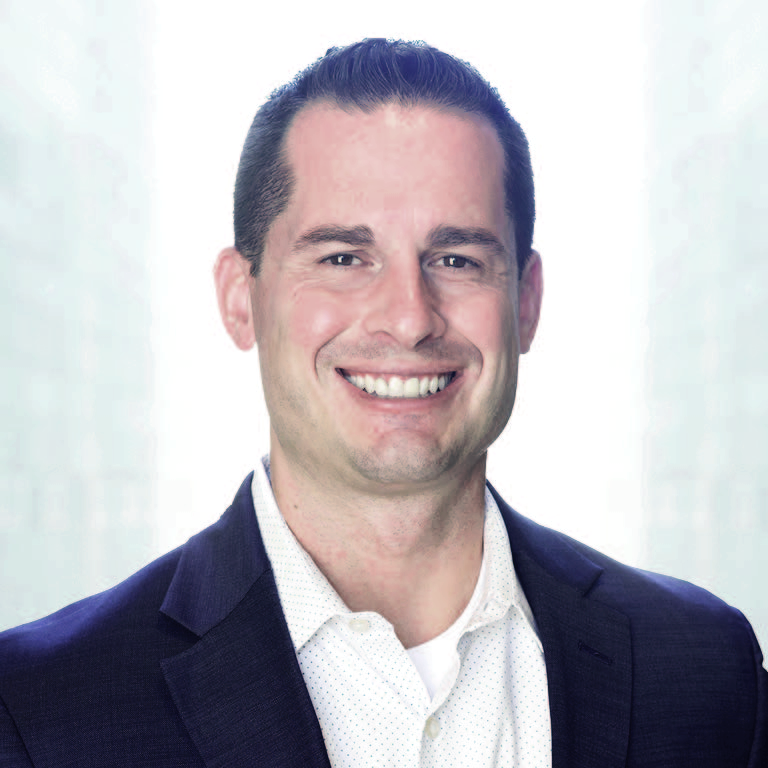 Jeremy Sinon serves as vice president of Digital Strategy for Hubbard Radio, a company that is highly regarded as an industry leader in digital innovation. In his position, Sinon develops strategies and solutions that assist Hubbard, and its portfolio of stations, navigate the many challenges and opportunities that digital platforms provide. One of Sinon's key initiatives was conceptualizing, designing and building Hubbard's robust proprietary streaming platform. The platform, which is accessible via both web and mobile app, provides each Hubbard station ways to gamify the listener experience, communicate directly with listeners via notifications, provide effective marketing for their clients, and build important listener databases. This all in a template that each station can skin and customize to match their individual brands. Sinon also oversees Hubbard's work in the podcasting space. This work has included launching a unique local podcasting app platform that is being piloted in the company's Minneapolis and Washington, DC markets. PodMN and PodcastDC are designed to help solve the problem of discovery of locally based podcasts.

Beyond the work he does for Hubbard, Sinon is a strong advocate for the entire radio industry. He consistently volunteers his time through different programs with the NAB, RadioDNS and others that he believes do important work to help chart the industry's future. He currently is Vice Chair of the NAB Digital Officer Committee.
---
The 2021 award winner is Adam Wiener.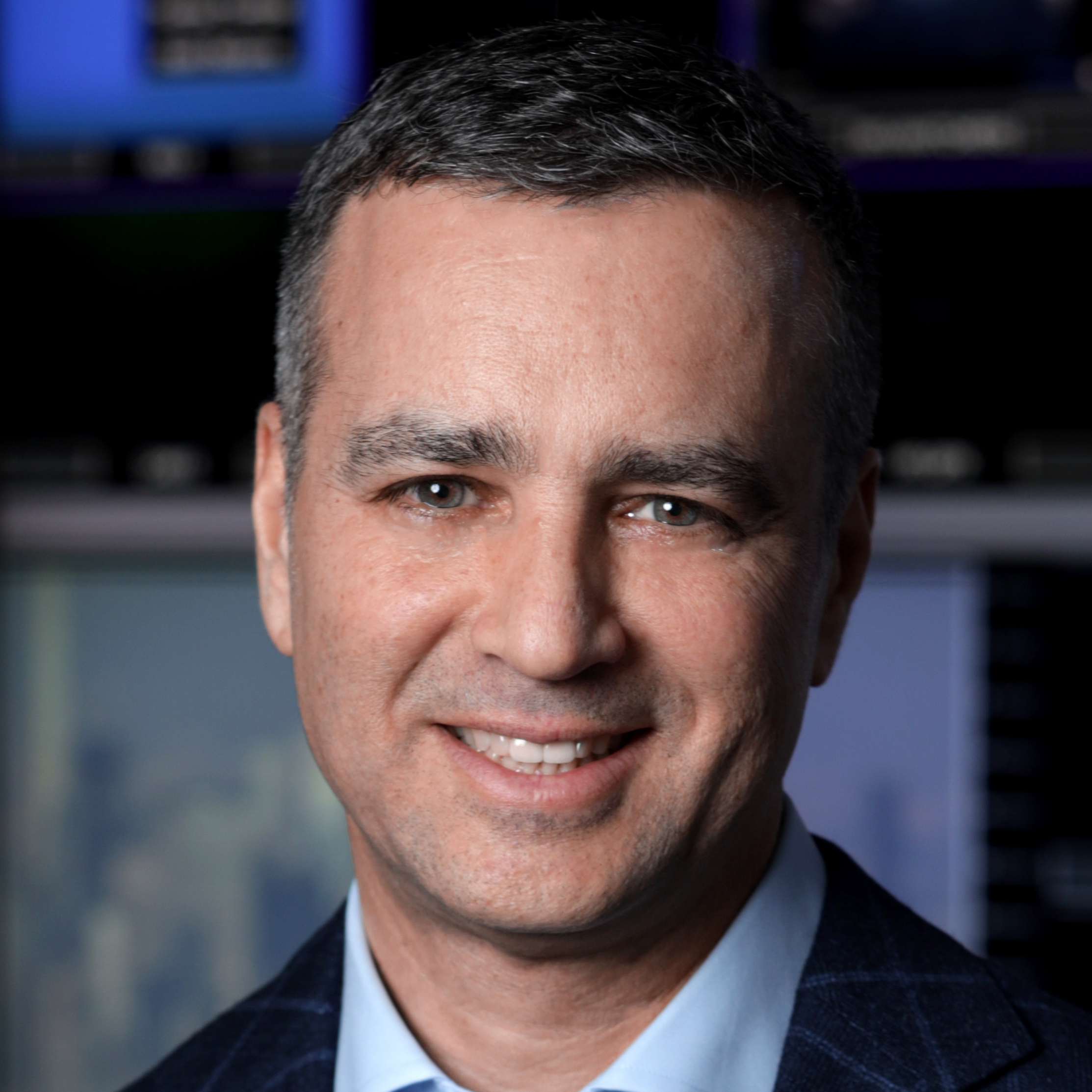 CBS Local Digital Media's executive vice president and general manager, Adam Wiener has spent more than 30 years at the forefront of media evolution. He leads all aspects of digital for the owned and operated CBS Television Stations, including the roll-out of CBSN Local OTT. He began his career at CBS News where highlights include manning the Foreign Desk as the Cold War ended and covering Governor Bill Clinton's 1992 presidential campaign. Wiener served as Senior Producer of "Up to the Minute," the first news broadcast of any network with a dedicated website. He was tapped to help launch CBSNews.com, combining a lifelong love of computers with traditional media expertise and became, at the time, the youngest Executive Producer in CBS News history. He has held senior digital business and operational management roles at web start-ups and traditional media companies, such as NBCUniversal, IAC and Dow Jones. He returned to CBS in 2010 to launch CBS Local Digital Media, of which he was appointed Executive Vice President and General Manager in 2016.

He is a member of the NAB Digital Officer Committee and is an Affiliate Board Member of Digital Content Next. He received a bachelor's degree in journalism from the University of Rhode Island, where he serves on the Executive Advisory Board of the Harrington School of Communications and Media. He was inducted into the URI Hall of Fame in 2016.
---
The 2020 award winner is J.D. Crowley.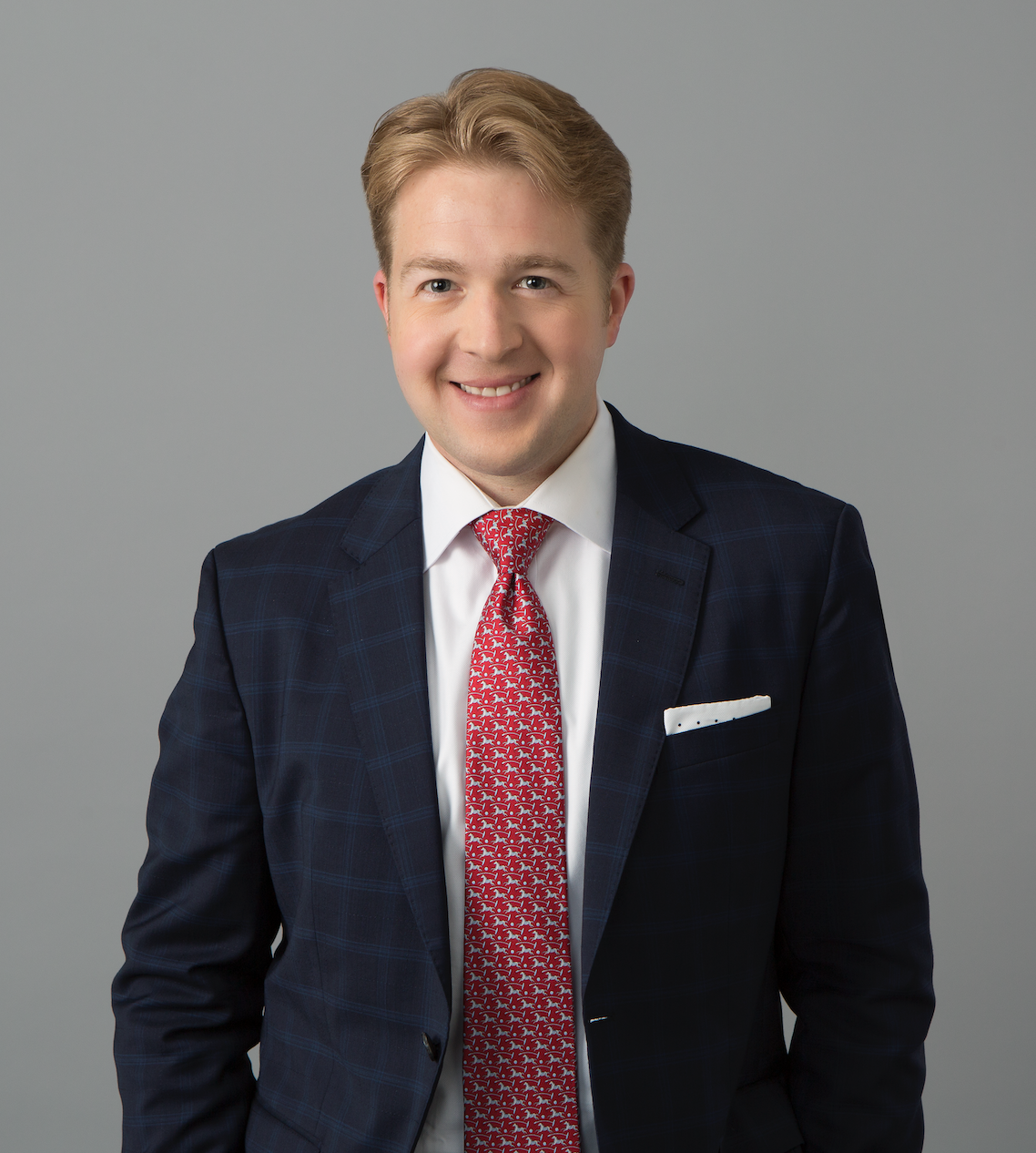 Entercom chief digital officer J.D. Crowley oversees the strategy and operations behind Entercom's digital portfolio and guides the modernization of the company's leading brands with a focus on premiere content, next-gen storytelling and digital distribution. Key initiatives include expanding Entercom's podcast division through the acquisition of Cadence13 and Pineapple Street Studios and providing content-driven listening through RADIO.COM, the company's audio streaming service.

Prior to joining Entercom, Crowley held several digital and content leadership positions at CBS, including executive vice president of Digital for CBS Radio, senior vice president of CBS Brand Studio and senior vice president and general manager of Digital for CBS Television Distribution.
---
2019 Winner - Wendy McMahon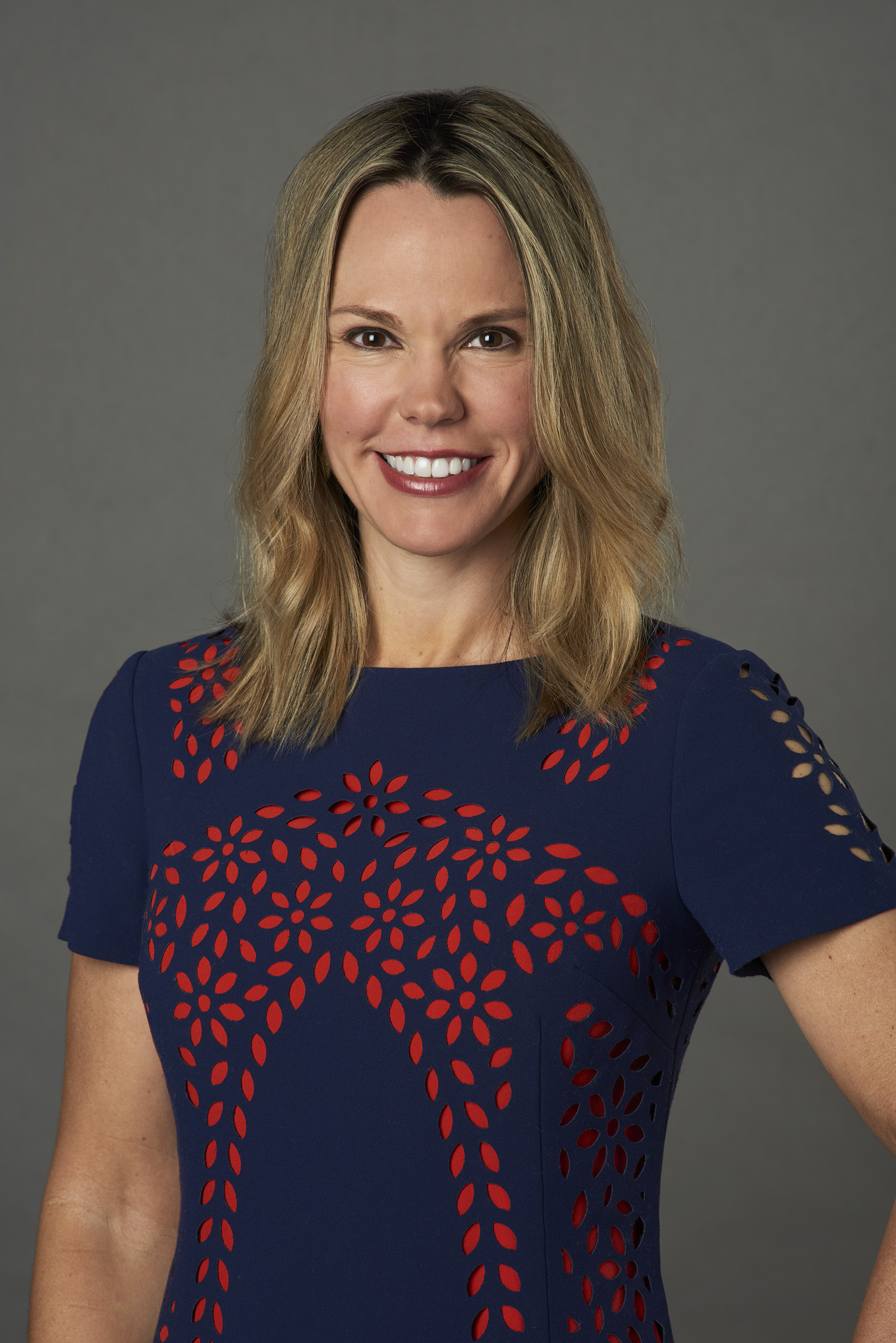 Wendy McMahon serves as president of the ABC Owned Television Stations Group, widely regarded as the top station group in the U.S. In this role, she has overall responsibility for the company's eight local TV stations and their digital assets in New York, Los Angeles, Chicago, Philadelphia, San Francisco, Houston, Raleigh-Durham and Fresno. McMahon has leveraged her extensive brand, programming and digital leadership to expand the stations' content portfolio and reach including the launch of the multiplatform, national lifestyle brand Localish – ABC's viral storytelling brand that brings out the good in America's cities. She also launched a Community Journalist program consisting of 20 reporters embedded in local communities informing and reflecting the audience they serve. By reimagining the future of local newsgathering to strategically meet the evolving demands of consumers and the community, McMahon has cemented public interest in rapidly growing local content and furthered the stations' reach through the ever-expanding multiplatform space. In addition, she has continued to build on the strength of OTV's leading local news and information brands with the expansion of local content in OTT environments, leading to an increase in OTT consumption to 93% year over year on ABC's OTT apps.

Prior to her current role, she served as senior vice president of Digital for the ABC Owned Stations Group, where she oversaw the group's adoption of data-driven, mobile-first video strategies that drove historical growth and market leadership in on-platform video metrics, social reach and engagement. She also established a first-of-its-kind, local-branded content studio to extend the group's content and distribution capabilities to premium partners and advertisers.
---
2018 Winner - Roger Keating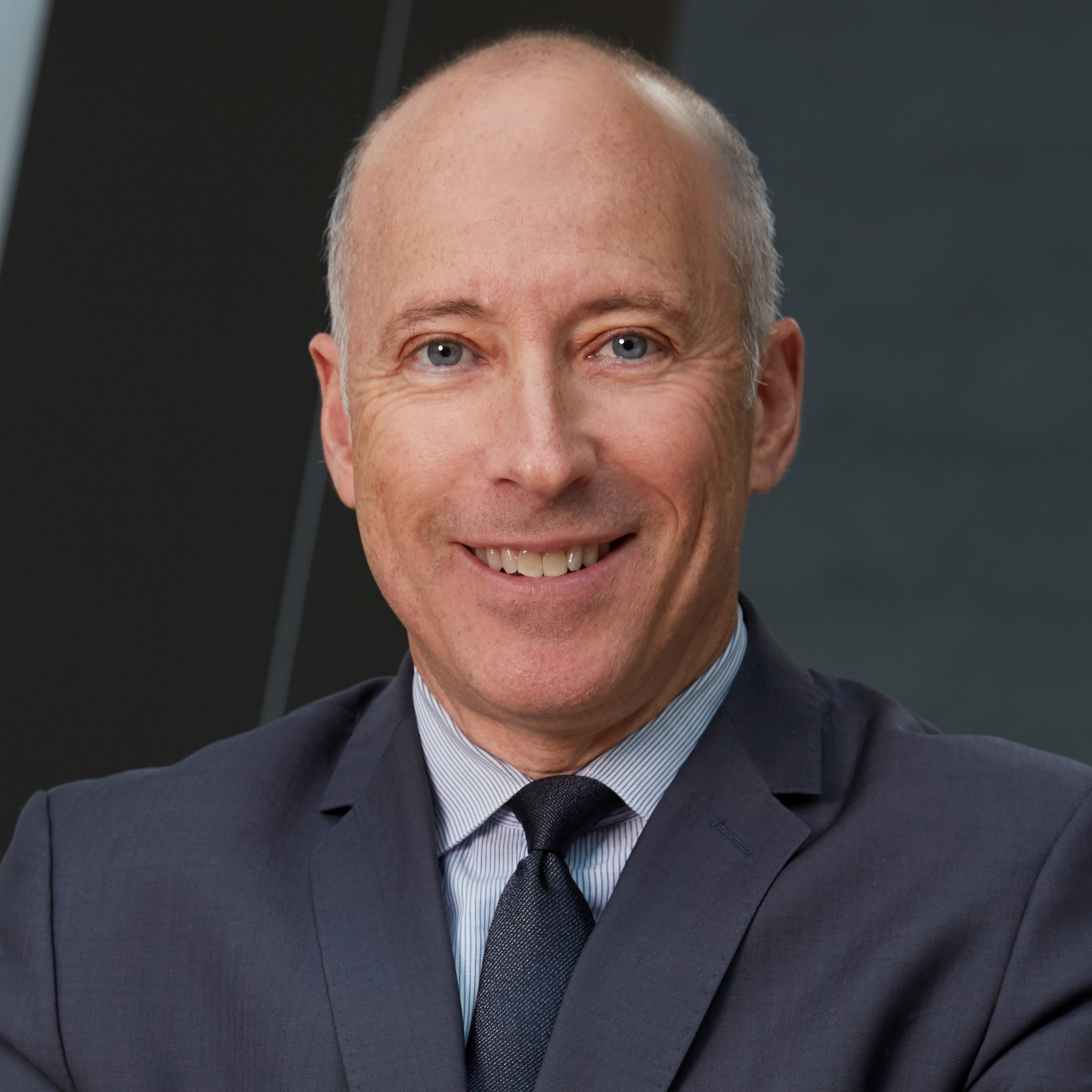 Roger Keating joined Hearst Television in 2008, overseeing the company's growing digital media unit and leading product development, business development and corporate development. Keating's portfolio also includes serving as the first chairman of Pearl TV, leadership in the Dyle mobile DTV project, support of the NAB SPROCKIT program and most recently his leadership in the launch of NewsON, the mobile-only app for local news aggregation.
---
2017 Winner - Catherine Badalamente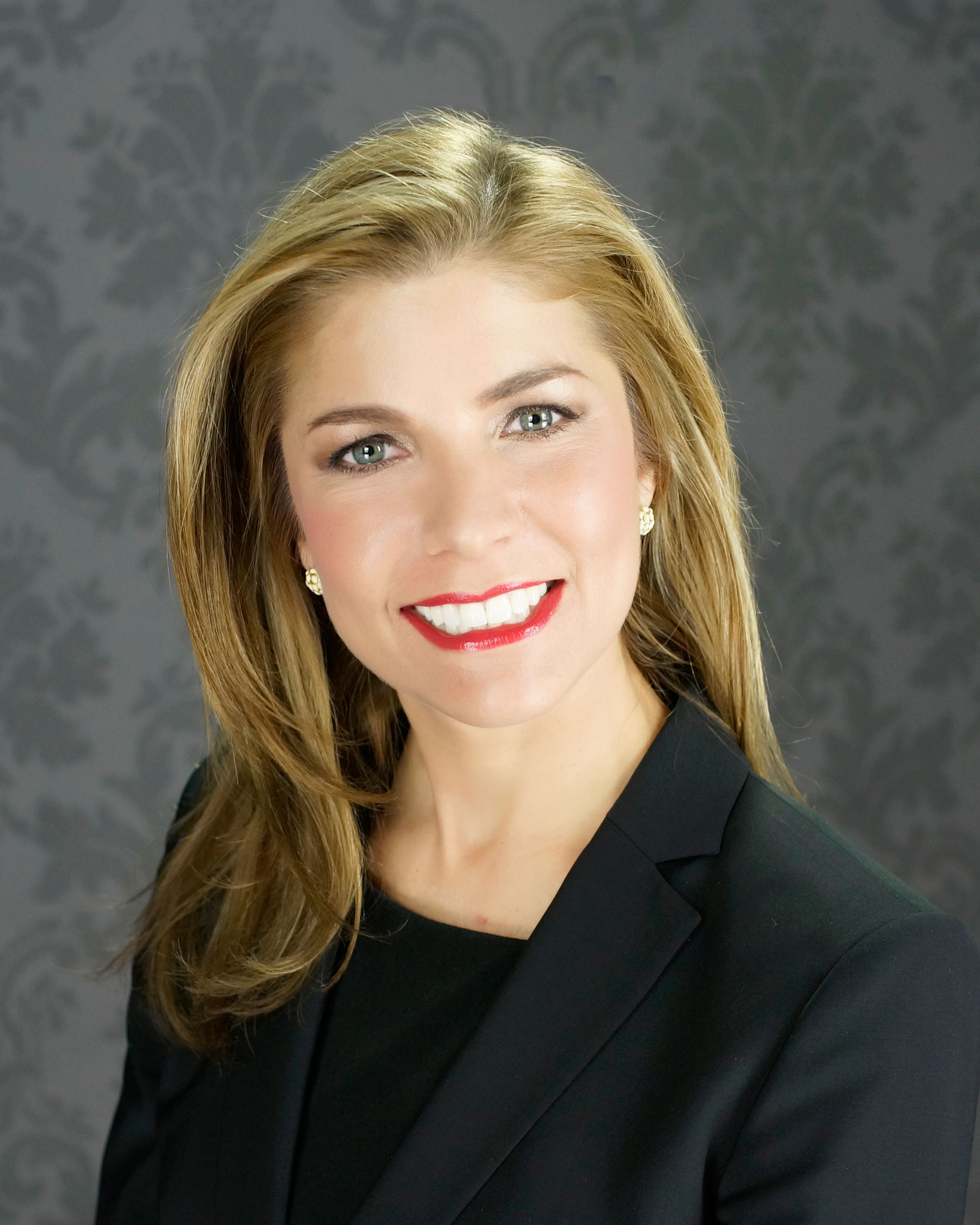 Catherine Badalamente oversees digital sales, content and technology in her role as vice president of digital media for Graham Media Group. Under her leadership, Graham Digital has transformed from a small group of part-time employees to a leading digital development company, with top rated digital platforms in most markets. Prior to her current role, Badalamente served as director of digital media, helping create successful multi-platform convergent campaigns for clients and stations, and was successful at driving growth in both audience and revenue. Further demonstrating her commitment to the broadcast industry, Badalamente is currently the chair of the NAB Digital Officer Committee and is on the board of the Local Media Association.
---
2016 Winner - Adam Symson

Adam Symson is senior vice president and chief digital officer at The E.W. Scripps Company. He oversees the strategy and execution across product development, content, revenue and marketing for Scripps' portfolio of web, mobile and over-the-top businesses. He is responsible for leading the company's efforts to develop new businesses in emerging media through investment and acquisition. Under his leadership, the company has sustained consistent growth of its digital properties through bolstering sales and content teams, introducing consumer-friendly digital apps and other products for local and national markets, launching the nation's first membership-based service on a local TV station website and furthering national investigative reporting. Symson spearheaded the acquisitions and growth of Midroll Media, a leading podcasting company, and Newsy, Scripps' millennial-focused over-the-top video news service. Both companies have contributed to Scripps' efforts to evolve and transform to meet the needs of the next generation of media consumers.
---
2015 Winner - James F. Goodmon, Jr.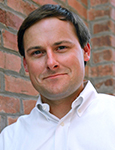 James Goodmon, is the first ever winner of the NAB Digital Leadership Award. In his position with CBC New Media Group, Goodmon develops strategies for emerging business opportunities, in addition to overseeing acquisitions, investments and start up projects.
Under Goodmon's direction, CBC New Media was one of the first companies to successfully deliver over-the-air digital signals to mobile devices, and it was also successful in building patented technology to help broadcasters confine their streaming TV signals to the local designated market areas (DMA).
His efforts have grown CBC's digital revenue by 15 percent or more in each of the last 10 years. WRAL.com is one of the largest local TV station websites in the country with over 4.5 million visitors each month and its apps are market leaders, with an impressive half a million lifetime downloads and 25 million screen views each month.
In addition, Goodmon serves as vice president and general manager of Sunrise Broadcasting, a five station radio cluster, and WILM-TV, both located in Wilmington, NC. He also oversees WRAL-FM and Microspace Communications in Raleigh. Goodmon is a member of CBC's Board of Directors and serves on the executive committee.