Engineering Achievement Awards
Past Award Recipients
Click here for the full list of all prior NAB Engineering Achievement Award Recipients going back to 1959.
2020 Engineering Achievement Award for Television: James Stenberg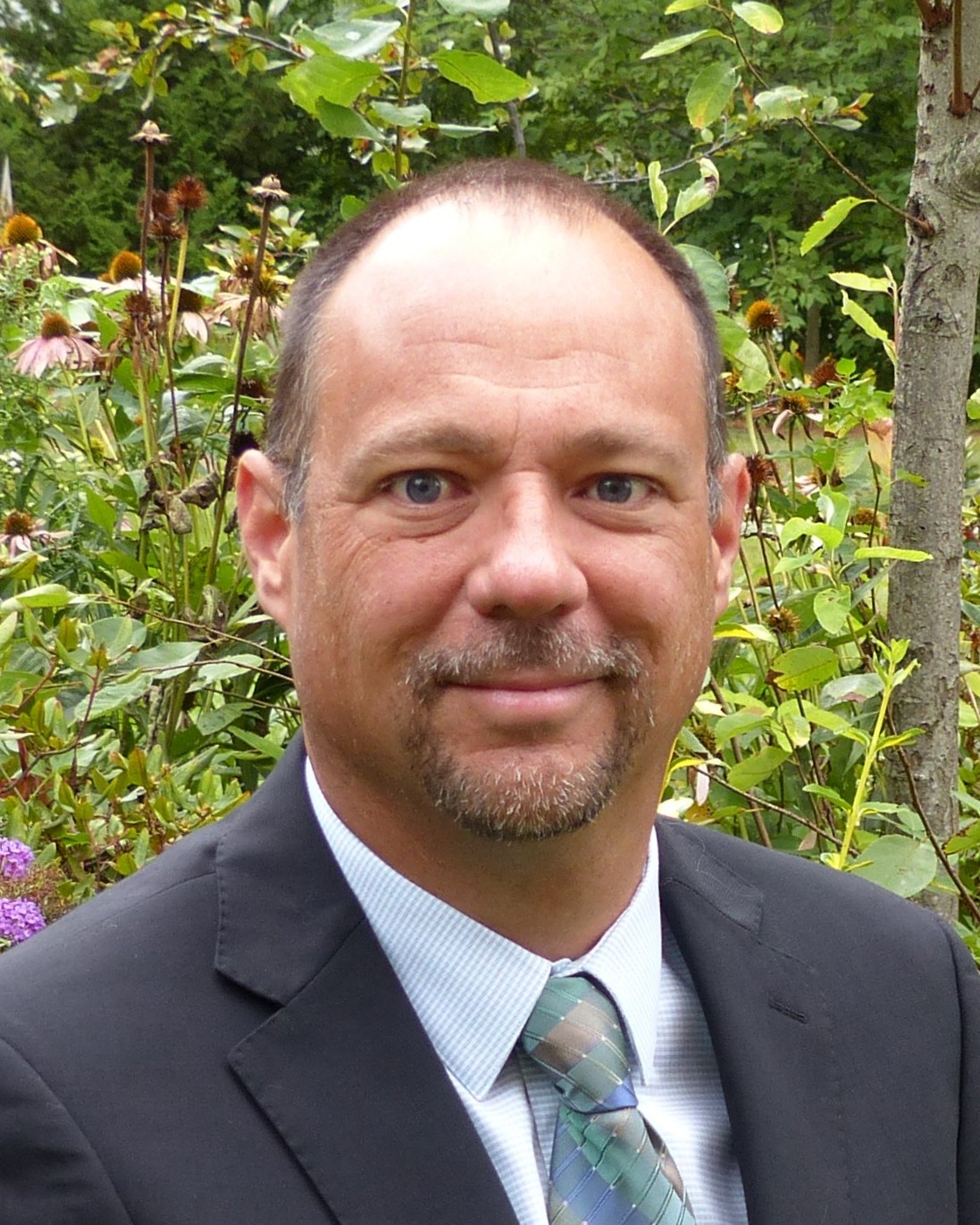 James T. Stenberg is a principal broadcast RF engineer with American Tower Corporation (ATC) and is responsible for RF engineering within the broadcast tower leasing group. He consults on the design, specification, procurement, installation and operation of broadband multi-tenant antenna systems of which the company currently owns a large fleet of throughout the U.S. He also assists the broadcast sales department when they have technical questions regarding RF systems at their sites. Stenberg has been with ATC for six years and prior to joining ATC he ran his own consulting and field service business, worked for several RF filter and antenna manufacturers and designed and built numerous TV and FM RF systems. He resides in Portland, Maine, and is a 1985 electrical engineering graduate of the University of Lowell in Lowell, Mass.
---
2020 Engineering Achievement Award for Radio: Jeff Welton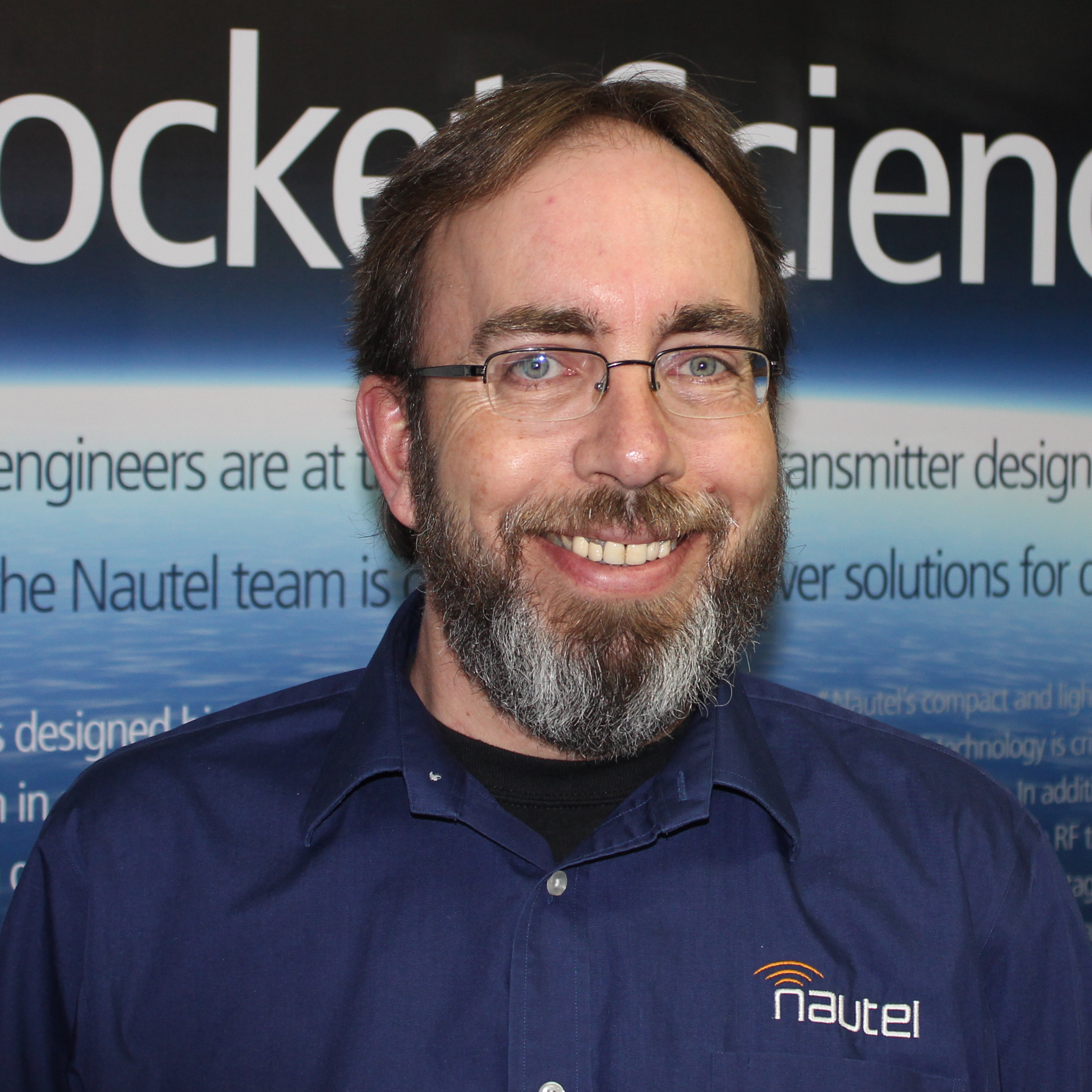 Jeff Welton took his training in the Radio College of Canada (RCC) Electronics Engineering Technologist program, finishing in 1984. Welton has performed component level repair, field installation and service, technical support and quality assurance roles with various companies. He has been with Nautel for over 27 years, the first 17 of which were spent in field service, technical support positions and assisting Engineering with design review of new products and improvement of existing systems. Since moving to Sales in 2007, Welton keeps finding ways to get his hands dirty and can frequently be found assisting in the install of a transmitter he's sold as well as performing site inspections and the occasional repair. Welton performs several presentations every year on the topics of lightning protection, grounding, transmitter site safety and various other subjects of interest in the broadcast engineering field. He is a contributor to the 11th edition of the NAB Engineering Handbook, authoring the chapter on Facility Grounding Practice and Lightning Protection, among others. Honoured in 2018 with the Society of Broadcast Engineers' James C. Wulliman Educator of the Year Award and in 2019 by the Association of Public Radio Engineers' Engineering Achievement Award, Welton is passionate about the sharing of knowledge.
---