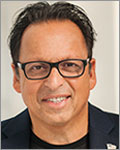 Dave Santrella
CEO
Salem Media Group
JOINT BOARD CHAIR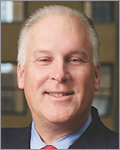 Jordan Wertlieb
President
Hearst Television Inc.
IMMEDIATE PAST JOINT BOARD CHAIR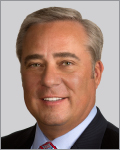 Perry Sook
Chairman, President and CEO
Nexstar Media Group, Inc.
TELEVISION BOARD CHAIR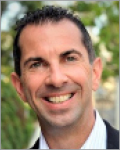 Bill Wilson
Chief Executive Officer
Townsquare Media Group
RADIO BOARD CHAIR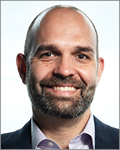 Curtis LeGeyt
President and CEO
NAB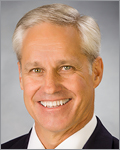 John Zimmer
President/Owner
Zimmer Radio of Mid Missouri, Inc.
RADIO BOARD FIRST VICE CHAIR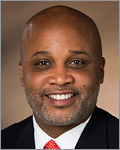 Kevin Perry
Vice President and COO
Perry Publishing and Broadcasting Company
RADIO BOARD SECOND VICE CHAIR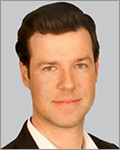 Collin Jones
Senior Vice President, Corporate Development and Strategy
Cumulus Media Inc.
MAJOR RADIO GROUP REPRESENTATIVE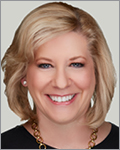 Lynn Beall
Executive Vice President and COO, Media Operations
TEGNA
TELEVISION BOARD FIRST VICE CHAIR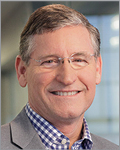 Pat LaPlatney
President and Co-chief Executive Officer
Gray Television
TELEVISION BOARD SECOND VICE CHAIR

Emily Barr
President and CEO
Graham Media Group
TELEVISION BOARD THIRD VICE CHAIR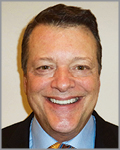 Christopher Wood
Senior Vice President and Associate General Counsel
Univision Communications, Inc.
TELEVISION NETWORK REPRESENTATIVE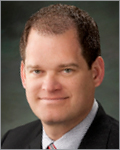 Hartley Adkins
President, Markets Group
iHeartMedia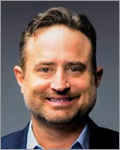 Rob Babin
Senior Vice President, Radio
Cox Media Group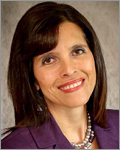 Carolyn Becker
President
Riverfront Broadcasting LLC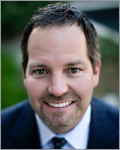 Pete Benedetti
President and CEO
AlwaysMountainTime LLC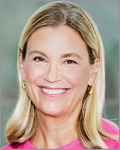 Mary Berner
President and CEO
Cumulus Media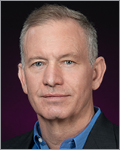 David Bevins
Chief Operating Officer
Connoisseur Media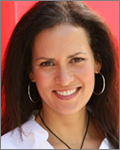 Trila Bumstead
Owner
Ohana Media Group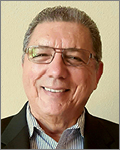 Amador S. Bustos
President
Bustos Media Holdings LLC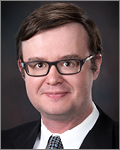 Bradford Caldwell
President and CEO
Caldwell Media LLC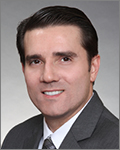 Justin Chase
Chief Content Officer
Beasley Media Group, Inc.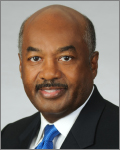 Greg Davis
President/COO
Davis Broadcasting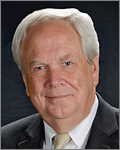 Ben Downs
Vice President and General Manager
Bryan Broadcasting Corporation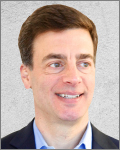 David J. Field
Chairman, President and CEO
Audacy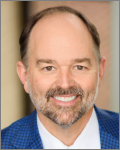 Flynn Foster
President and CEO
Guaranty Media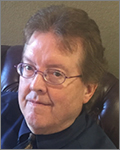 Roger Harris
General Manager
Chickasaw Nation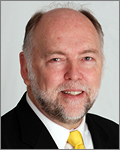 David Hoxeng
Owner
WYCT, WNRP, WEBY Radio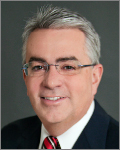 Mike Hulvey
Vice President and COO
Neuhoff Media Springfield/Decatur/Danville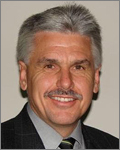 Tom Koser
CEO
Koser Radio Group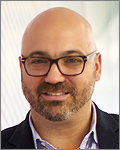 Jesus Lara
President
Univision Radio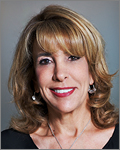 Michele Laven
Chief Human Resources Officer
Chief Diversity Officer
iHeartMedia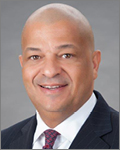 Alfred Liggins
Chief Executive Officer
Urban One, Inc.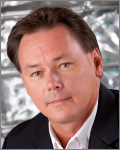 Nick Martin
General Manager
Big River Broadcasting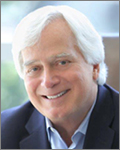 William L. McElveen
Regional President and Chief Compliance Officer
Alpha Media LLC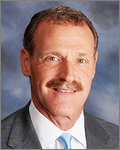 Matt Mnich
Chairman and CEO
North American Broadcasting Company, Inc.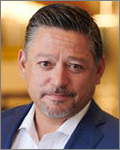 Chris Ornelas
Executive Vice President and General Counsel
Beasley Media Group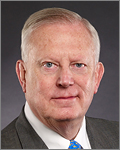 Larry Patrick
Managing Partner
Legend Communications LLC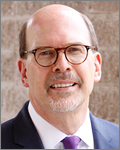 Allen Power
Senior Vice President
Salem Media Group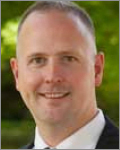 Andrew Sutor
Executive Vice President and Genreal Counsel
Audacy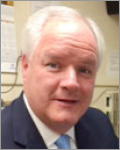 Mike Tarter
Forcht Broadcasting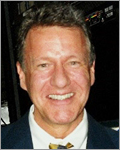 Leonard Wheeler
President
Mel Wheeler, Inc.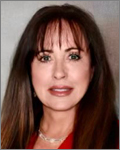 Dana Whithers
President and CEO
Withers Broadcasting/Dana Communications/Stone Canyon Media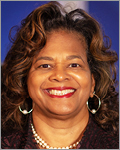 RaMona Alexander
Vice President and General Manager
WDBD-TV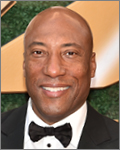 Byron Allen
Founder, Chairman and CEO
Allen Media Group/Entertainment Studios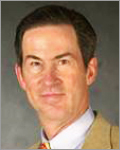 David Bradley
Chairman and CEO
News-Press & Gazette Company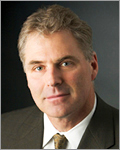 Christopher Cornelius
Vice President, Business Development
Morgan Murphy Media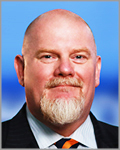 Joseph M. DiScipio
Senior Vice President FCC Legal and Business Affairs, and Assistant General Counsel
FOX Corporation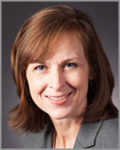 Susan Fox
Senior Vice President, Government Relations
The Walt Disney Company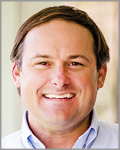 James F. Goodmon Jr.
President and COO
WRAL & FOX/Capitol Broadcasting Company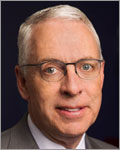 David Griffin
CEO
Griffin Communications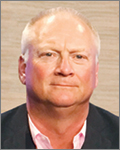 Dave Hanna
President
Lockwood Broadcasting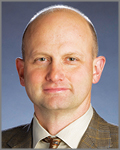 Robert W. Hubbard
President and CEO
Hubbard Television Group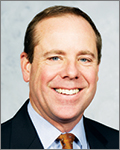 Brian Lawlor
President, Local Media
The E.W. Scripps Company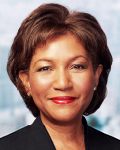 DeDe Lea
Executive Vice President
Global Policy and Government Relations
ViacomCBS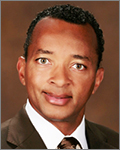 DuJuan McCoy
Owner, President and CEO
Circle City Broadcasting, LLC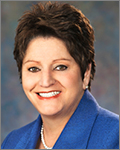 Patricia McRae
President
KHQ Incorporated and Cowles Montana Media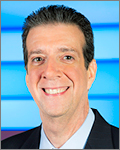 Bert Medina
President and CEO
WPLG, Inc.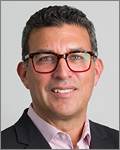 Eddie Melendez
President Local Media
Entravision Communications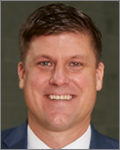 Nick Radziul
Senior Vice President, Distribution and Government Affairs
Hearst Television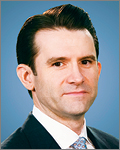 Christopher Ripley
President and CEO
Sinclair Broadcast Group, Inc.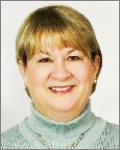 Margaret Tobey
Senior Vice President, Regulatory Affairs
NBCUniversal LLC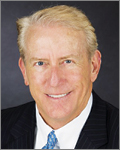 Louis Wall
President
SagamoreHill Broadcasting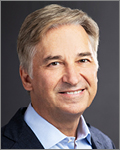 Dan York
President and CEO
Cox Media Group