Regulatory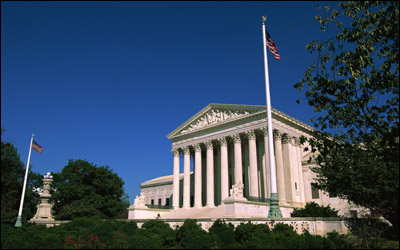 Answers to Legal Questions
NAB's regulatory team dedicates thousands of attorneys' hours to advocating on behalf of broadcasters, collectively saving members millions of dollars in legal fees each year. Members can call the NAB Legal Hotline.
Legal Calendar
NAB's Legal Calendar is an important tool to help stations stay on schedule with the FCC's deadlines renewal and filings deadlines.
FCC's Regulatory Resources
NAB members have the necessary tools at their fingertips to help them protect their licenses and stay abreast of the FCC's regulatory guidelines for station operation:
Counsel memos
Political advertising (PB-18)
Political webcasts
License Renewal Guide
EEO Compliance Guide