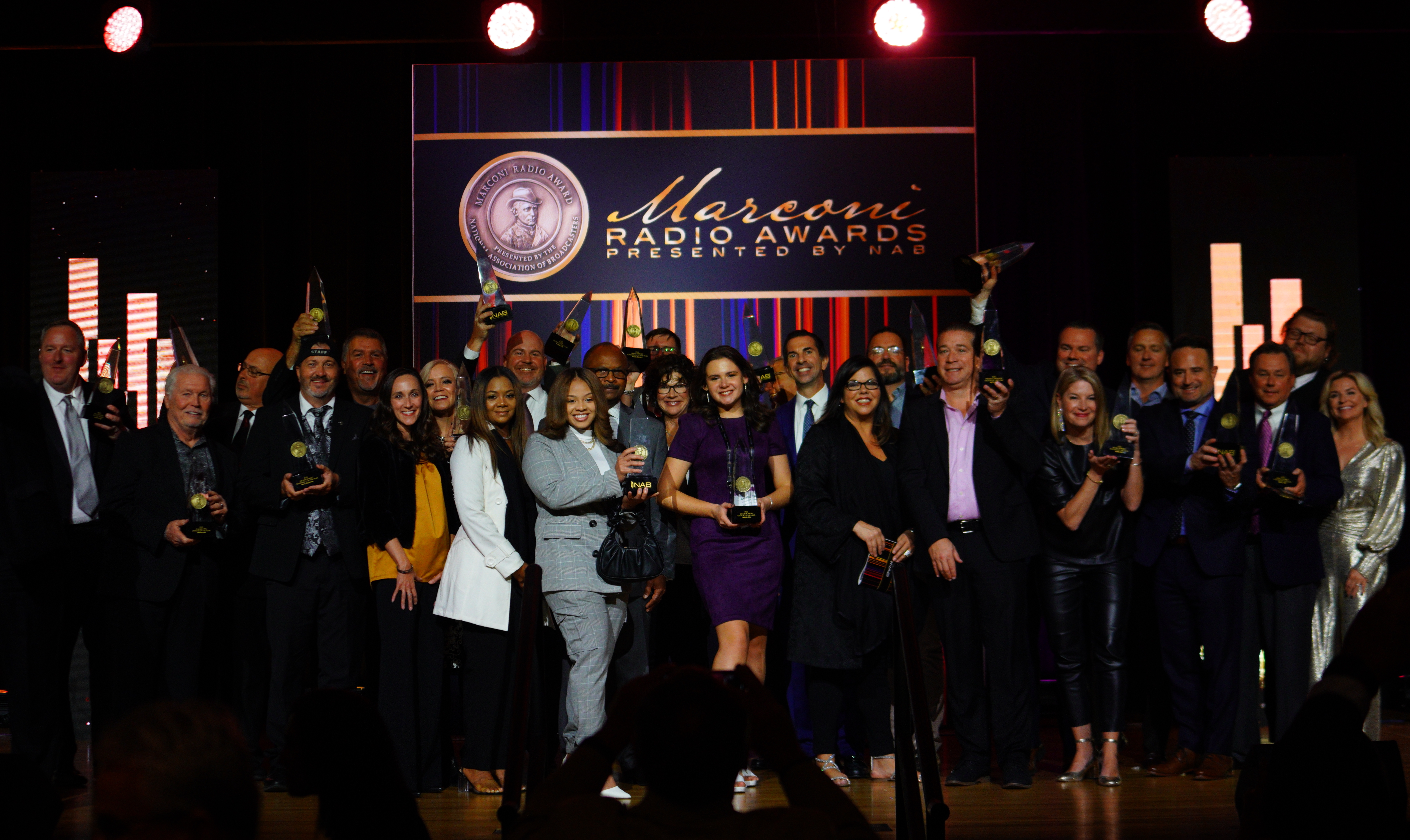 Honoring Radio Excellence
Entries window opens
May 1 – May 31, 2023.
The entry window for the 2023 Marconi Radio Awards opens May 1st.
For more information, please contact Tobi Hall.
Take a look at the winning moments from radio's biggest night as we celebrated local stations from across the country with the highest honors in radio.
View Winners&nbsp&nbsp&nbsp&nbsp&nbsp&nbsp&nbsp&nbsp&nbsp&nbspPhoto Gallery
#MarconiAwards
---
Angela Yee, Déjà Vu and Judi Franco Added to Marconi Line-up
As the NAB Marconi Awards heads to NAB Show New York for the first time, local New York and New Jersey radio talent will shine bright on radio's biggest night. Premiere Networks' Angela Yee and ABC Audio's Déjà Vu have been added to this year's presenter line-up, and New Jersey 105.1 FM's Judi Franco will lend her voice as the announcer for the ceremony as NAB honors excellence in local radio.

Read More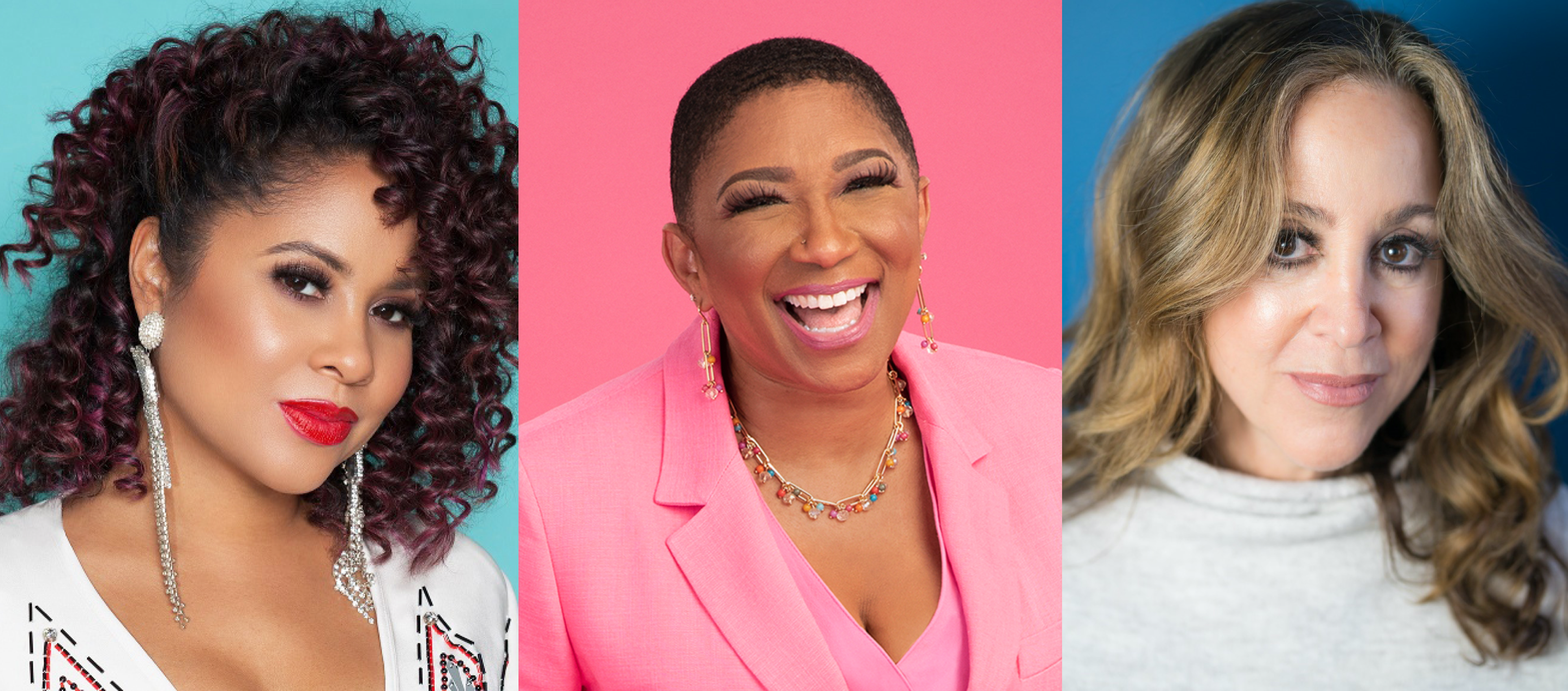 ---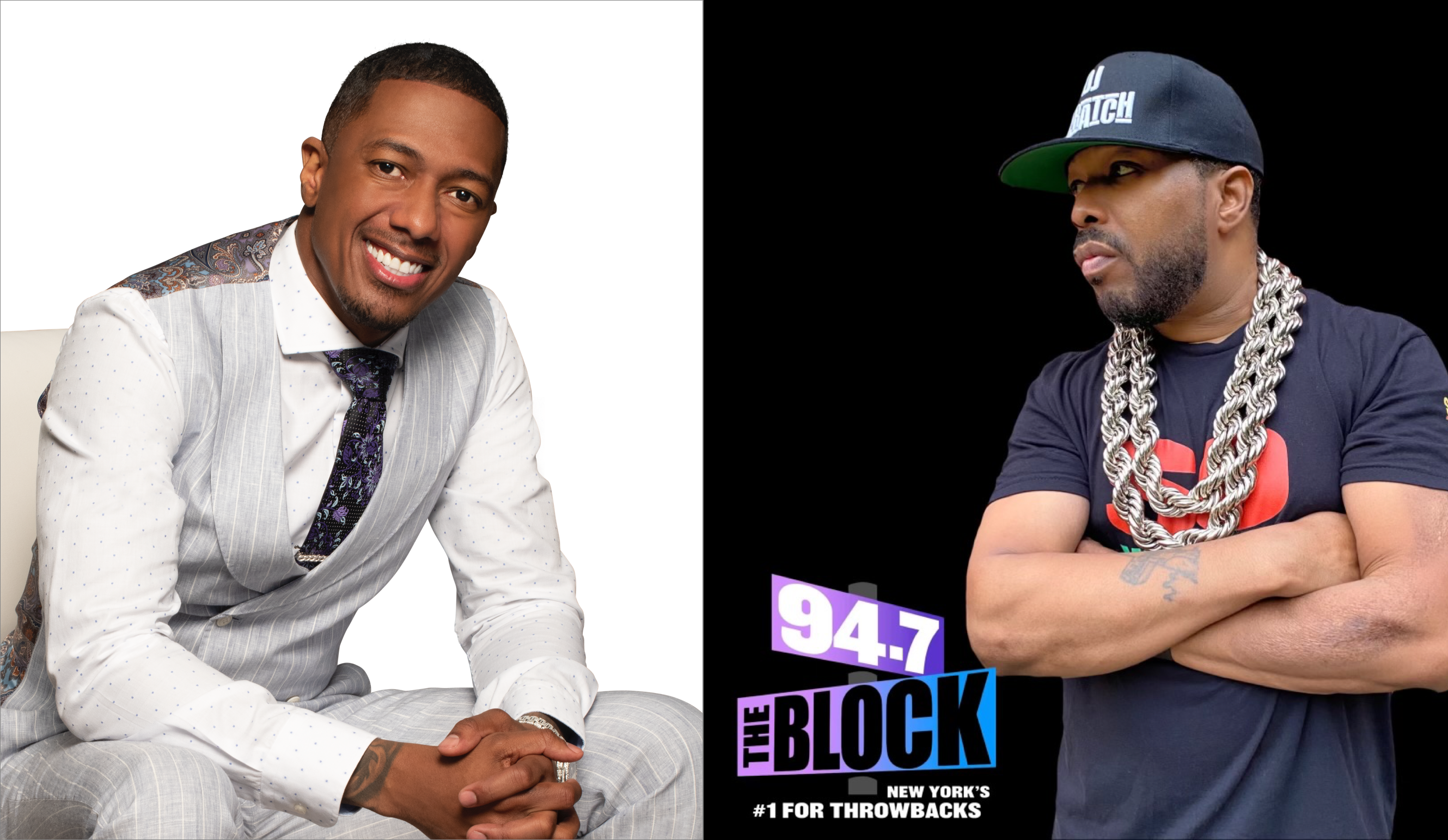 Nick Cannon to Host 2022 NAB Marconi Radio Awards
DJ Scratch to perform as house DJ
Award-winning entertainer Nick Cannon will host the 2022 Marconi Radio Awards Dinner on October 19 during NAB Show New York. Record producer and radio host DJ Scratch will provide live music during the ceremony, which celebrates excellence in radio and is returning in person after a two-year hiatus.

Read More

---
Ryan Seacrest to Receive the 2022 Distinguished Service Award
Ryan Seacrest, an Emmy-winning television host, radio personality, mega producer, entrepreneur, and philanthropist, will receive the Distinguished Service Award during the 2022 NAB Show New York. The Distinguished Service Award is given to broadcasters who have made a significant and lasting contribution to the American system of broadcasting.

Read More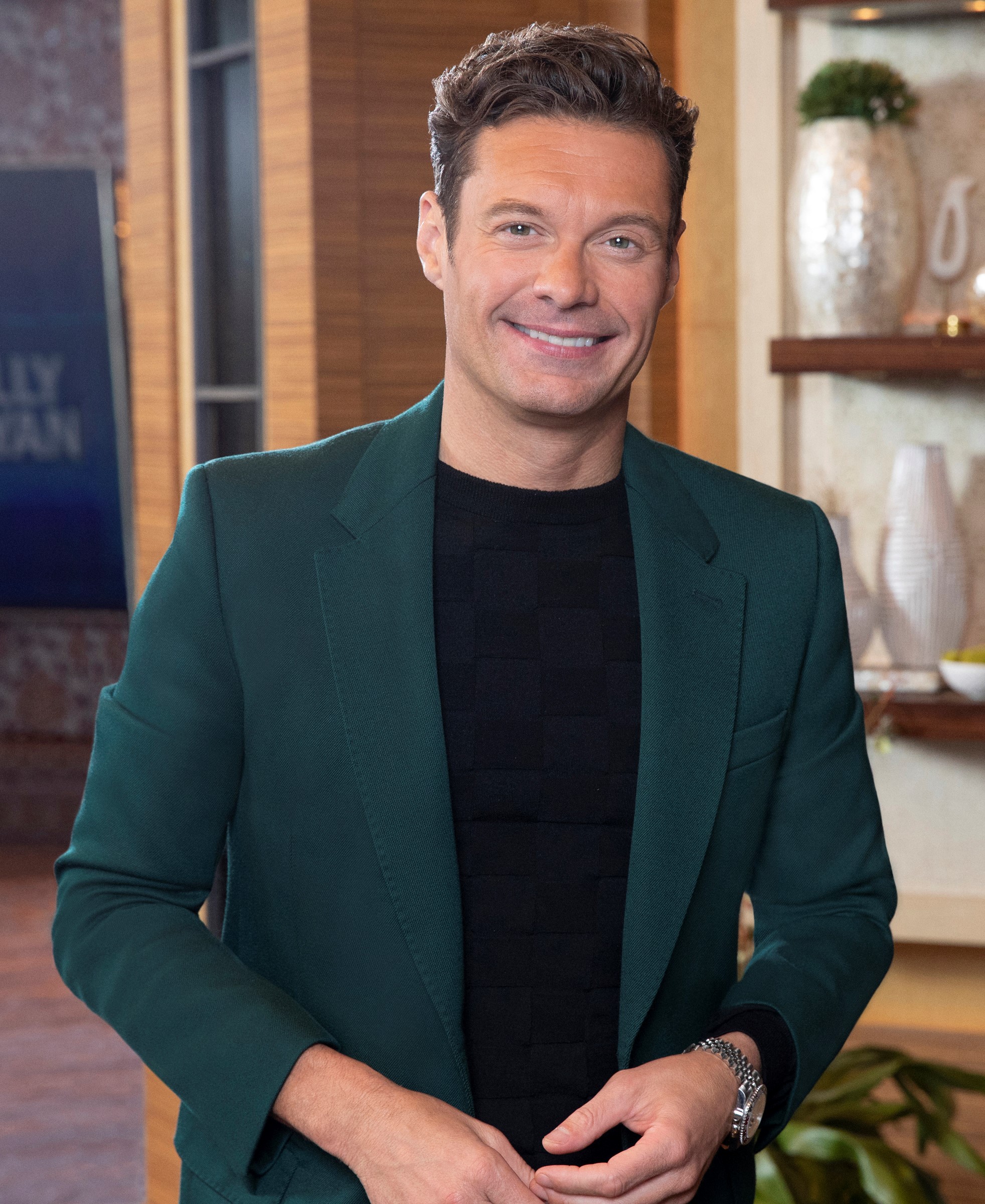 ---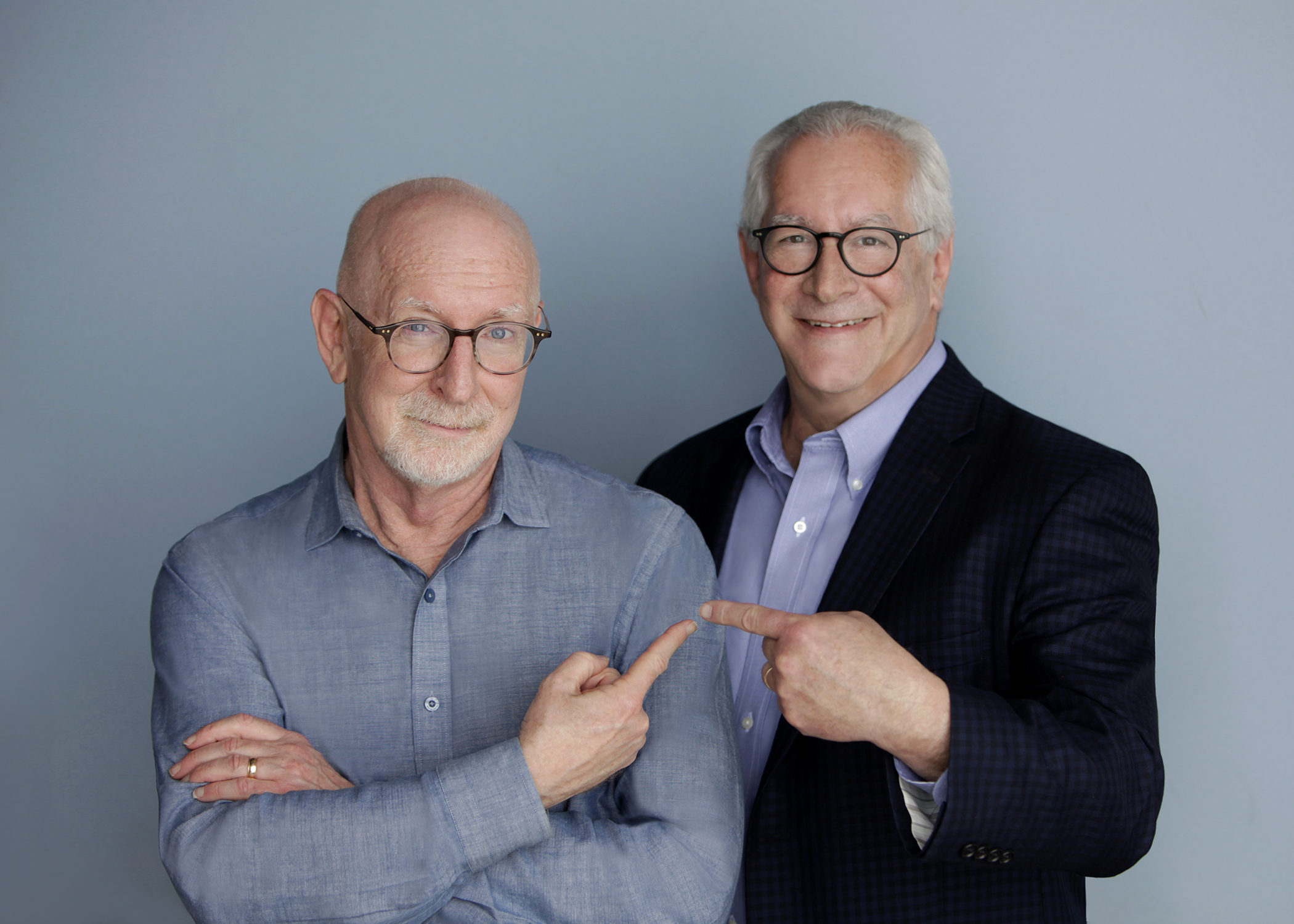 Fred and Paul Jacobs to Receive National Radio Award during the Marconi Radio Awards
Research and consulting experts Fred and Paul Jacobs will be presented with the 2022 National Radio Award during the NAB Marconi Radio Awards on Wednesday, October 19. This marks the first time the award has been given to two people.

Read More

---
SPONSORSHIP OPPORTUNITIES
For sponsorship inquiries, please contact Sylvester Smith.