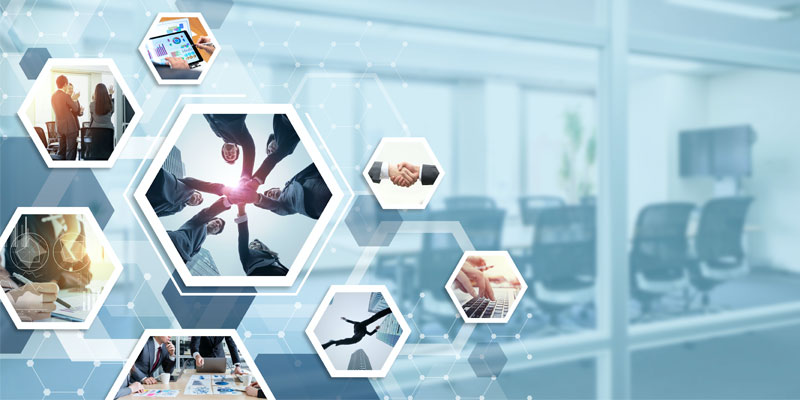 New Exclusive NAB Member Benefit – TriNet HR Solutions
Payroll Services. Health Insurance. Benefit Options. Risk Mitigation. HR Expertise. Seamless Technology Platform.
Protect your business from complex employment-related regulations and compliance. Offer Fortune 100 level benefits to compete for top talent against companies of any size. Get a comprehensive HR solutions package that will save you time and money so you can focus on your employees and grow your business.
You'll get access to industry-specialized experts to help you tackle your HR responsibilities, accurate and compliant payroll complete with secure processing, tax withholding and reporting – all on a single platform with benefits.
Contact TriNet today for a free quote and explore efficiencies and cost savings for your payroll, risk and compliance, health insurance and other operational business essentials.