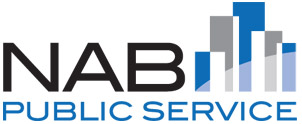 Broadcasters' dedication to their local communities sets them apart from other mediums. The NAB Public Service department supports broadcasters in these efforts and creates awareness of the unique and important role stations play in their neighborhoods.

Radio and TV stations share important messages with local communities by airing the 30-second PSAs featuring their members of Congress through December 15.

Download NAB's Congressional PSAs

This monthly e-newsletter highlights broadcasters' outstanding public service. Stations disseminate lifeline information during severe weather; support our troops; raise millions of dollars for children's hospitals; collect tons of food, clothing and toys; devote free air time to political campaign coverage; and promote education and healthy lifestyles.
October 2015
|
Archive
|
Send us your stories
|

Public Service Resources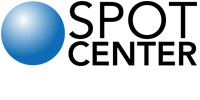 NAB Spot Center offers free, downloadable broadcast-quality radio and television PSAs from a variety of non-profit organizations.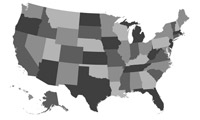 State-by-state and station by station, NAB's interactive public service map shows how radio and television broadcasters improve the quality of life in their communities and support important causes.
Several public service partners distributed their PSAs to broadcasters at the NAB Public Service exhibit booth at the 2015 NAB Show. The partners discussed the importance of local radio and television broadcasters in communicating critical messages to communities across America.
When deadly tornadoes stretching 17 miles long and measuring 1.3 miles wide ripped through Moore, Okla., in May 2013, local broadcasters played the indispensable role of "first informers" during times of emergency.
In October 2012, Superstorm Sandy struck the eastern seaboard of the U.S., wreaking havoc from Florida to Maine and as far west as Michigan and Wisconsin. As Sandy approached, radio and television broadcasters took to the airwaves to warn those in the storm's path about the oncoming danger. During the storm, local broadcasters provided lifeline support as 'first informers,' relaying emergency and disaster relief information. And after the skies cleared, radio and TV stations played a critical role in the recovery and rebuilding efforts of their hometown communities.
Tornado Emergency: Saving Lives
This video highlights the role broadcasters play every day as America's 'First Informers.'