Digital Leadership Award
Past Award Recipients
2017 Winner - Catherine Badalamente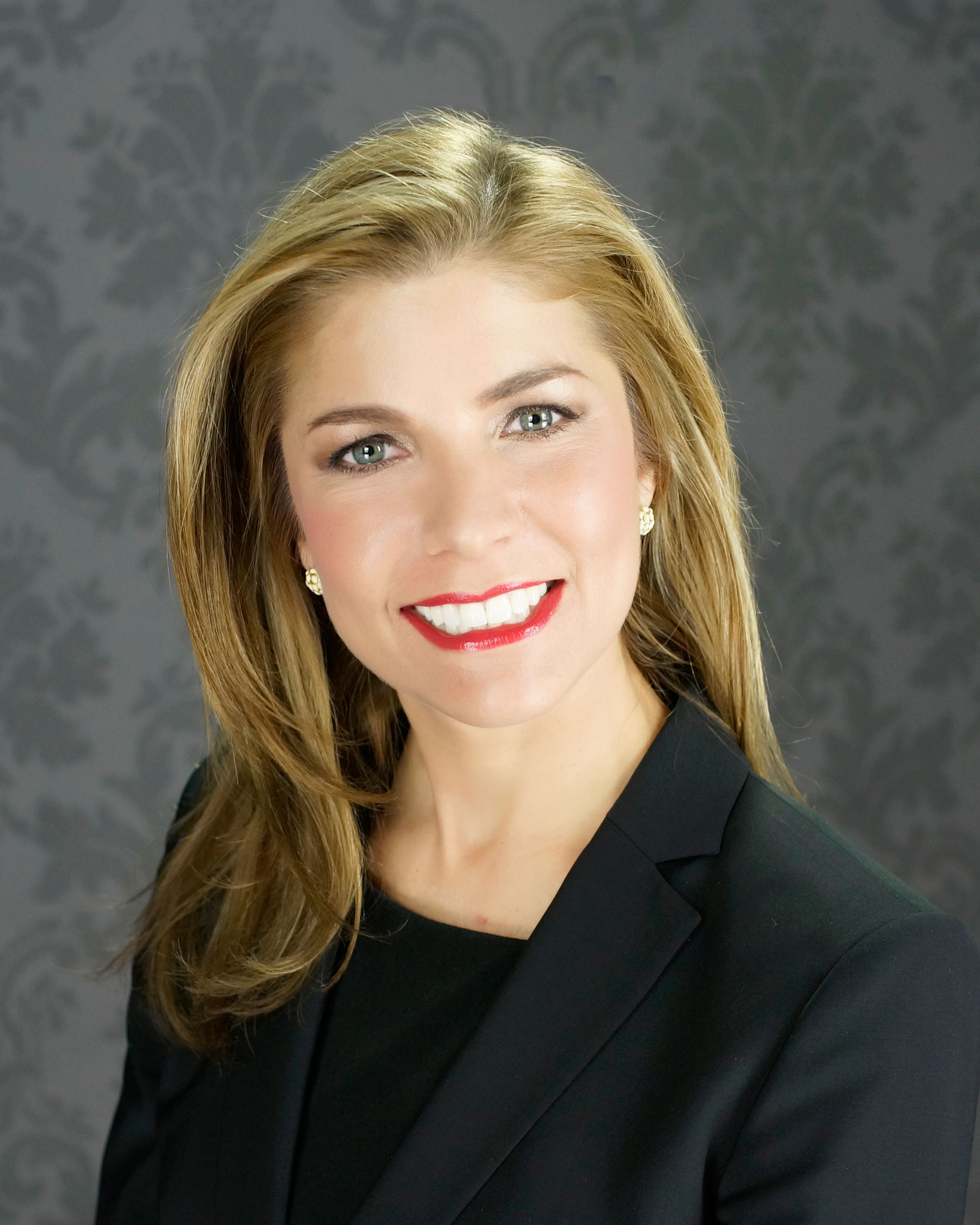 Catherine Badalamente oversees digital sales, content and technology in her role as vice president of digital media for Graham Media Group. Under her leadership, Graham Digital has transformed from a small group of part-time employees to a leading digital development company, with top rated digital platforms in most markets. Prior to her current role, Badalamente served as director of digital media, helping create successful multi-platform convergent campaigns for clients and stations, and was successful at driving growth in both audience and revenue. Further demonstrating her commitment to the broadcast industry, Badalamente is currently the chair of the NAB Digital Officer Committee and is on the board of the Local Media Association.
---
2016 Winner - Adam Symson

Adam Symson is senior vice president and chief digital officer at The E.W. Scripps Company. He oversees the strategy and execution across product development, content, revenue and marketing for Scripps' portfolio of web, mobile and over-the-top businesses. He is responsible for leading the company's efforts to develop new businesses in emerging media through investment and acquisition. Under his leadership, the company has sustained consistent growth of its digital properties through bolstering sales and content teams, introducing consumer-friendly digital apps and other products for local and national markets, launching the nation's first membership-based service on a local TV station website and furthering national investigative reporting. Symson spearheaded the acquisitions and growth of Midroll Media, a leading podcasting company, and Newsy, Scripps' millennial-focused over-the-top video news service. Both companies have contributed to Scripps' efforts to evolve and transform to meet the needs of the next generation of media consumers.
---
2015 Winner - James F. Goodmon, Jr.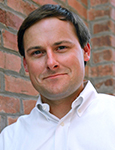 James Goodmon, is the first ever winner of the NAB Digital Leadership Award. In his position with CBC New Media Group, Goodmon develops strategies for emerging business opportunities, in addition to overseeing acquisitions, investments and start up projects.
Under Goodmon's direction, CBC New Media was one of the first companies to successfully deliver over-the-air digital signals to mobile devices, and it was also successful in building patented technology to help broadcasters confine their streaming TV signals to the local designated market areas (DMA).
His efforts have grown CBC's digital revenue by 15 percent or more in each of the last 10 years. WRAL.com is one of the largest local TV station websites in the country with over 4.5 million visitors each month and its apps are market leaders, with an impressive half a million lifetime downloads and 25 million screen views each month.
In addition, Goodmon serves as vice president and general manager of Sunrise Broadcasting, a five station radio cluster, and WILM-TV, both located in Wilmington, NC. He also oversees WRAL-FM and Microspace Communications in Raleigh. Goodmon is a member of CBC's Board of Directors and serves on the executive committee.