Compelling Conversations. Brand New Platform.
NAB's podcasts are now available at Broadcast Education, a new e-learning platform that provides educational offerings, including live and on-demand webcasts, podcasts, certificate courses and related materials.
Broadcast Education provides a better user experience, with a single website for you to access all educational tools with easier purchasing and checkout options, free weekly podcasts and specially-designed online courses on cyber awareness and cybersecurity for broadcasters, with many more offerings to come, powered by NAB, the NAB Education Foundation, PILOT and NAB Show.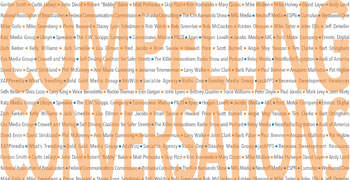 HOW TO LISTEN
You can access the NAB Podcast directly from your smartphone by subcribing to the feed in iTunes or Spreaker using the buttons below.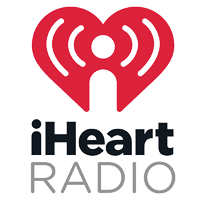 ARCHIVED EPISODES
NAB members can listen to all of our previous compelling conversations including:
Radio's Guide to Washington in 2018
Small Market Solutions from Small Market Broadcasters
Driving Digital Revenue Growth with LMA's Jed Williams
The Legendary Larry King – Sixty Years Broadcasting and Counting
For additional information contact Josh Miely.
JOIN NAB
Join NAB to access full suite of webcasts, podcasts and other member benefits and services.
For additional information contact NAB Membership.